The benefits of the stay
At the foot of the slopes

1 km from ESF meeting point

500 m from the centre

Lift

Wifi available

Parking available

See details of included and paid services
Select your accommodation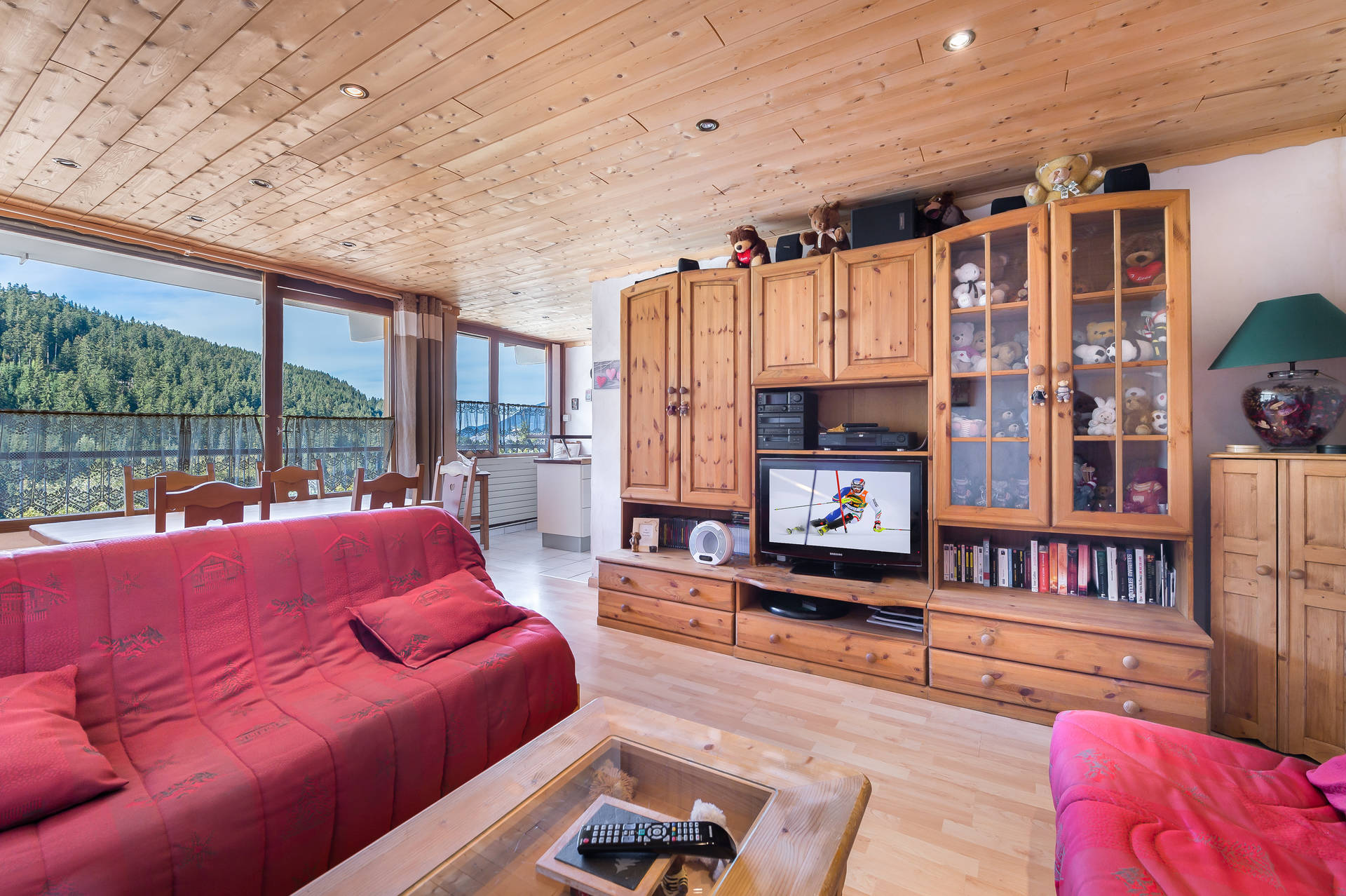 3 rooms 6 people
3 rooms 6 people
Ref: 713564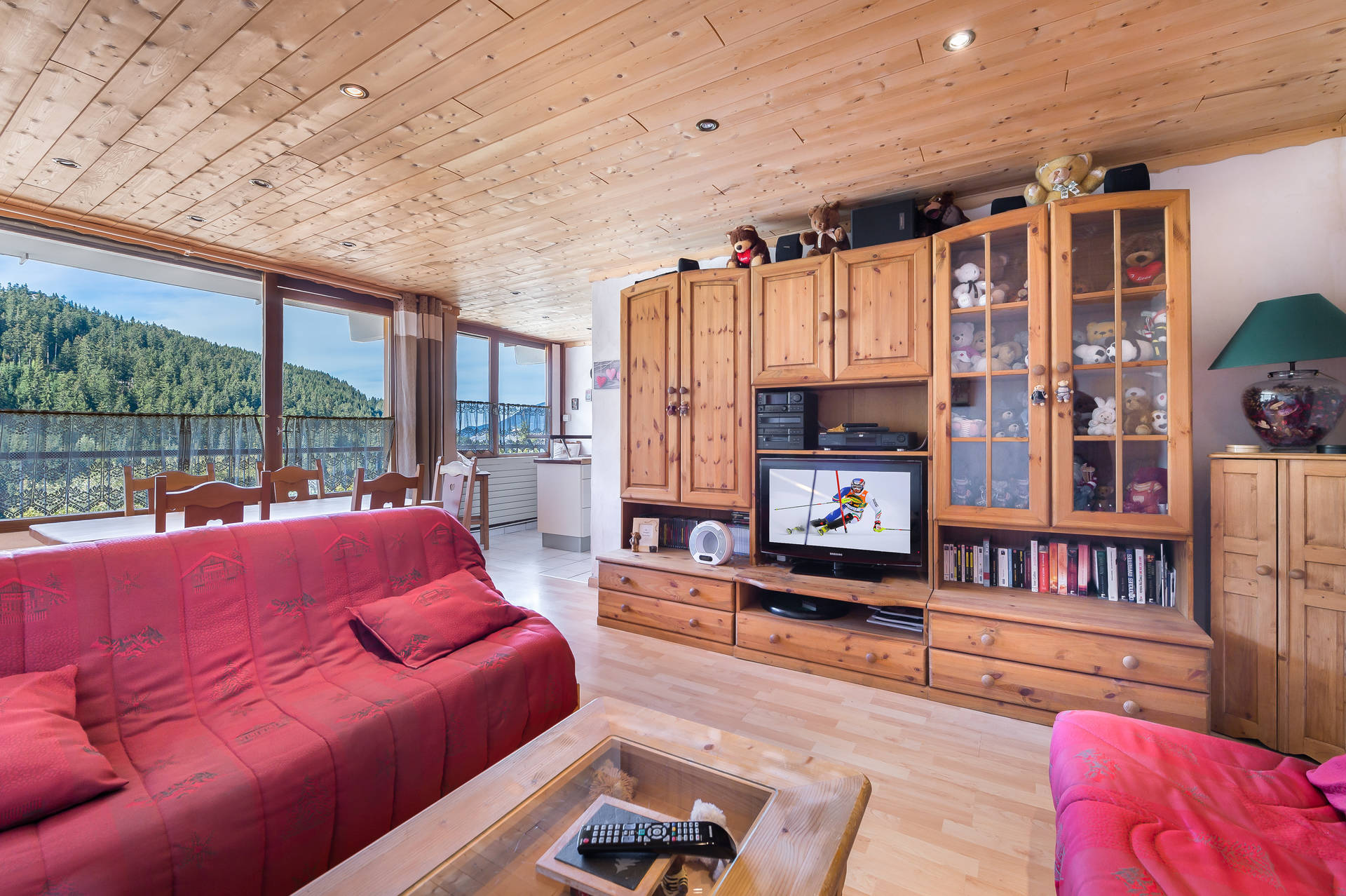 3 rooms 6 people
3 rooms 6 people
Ref: 765572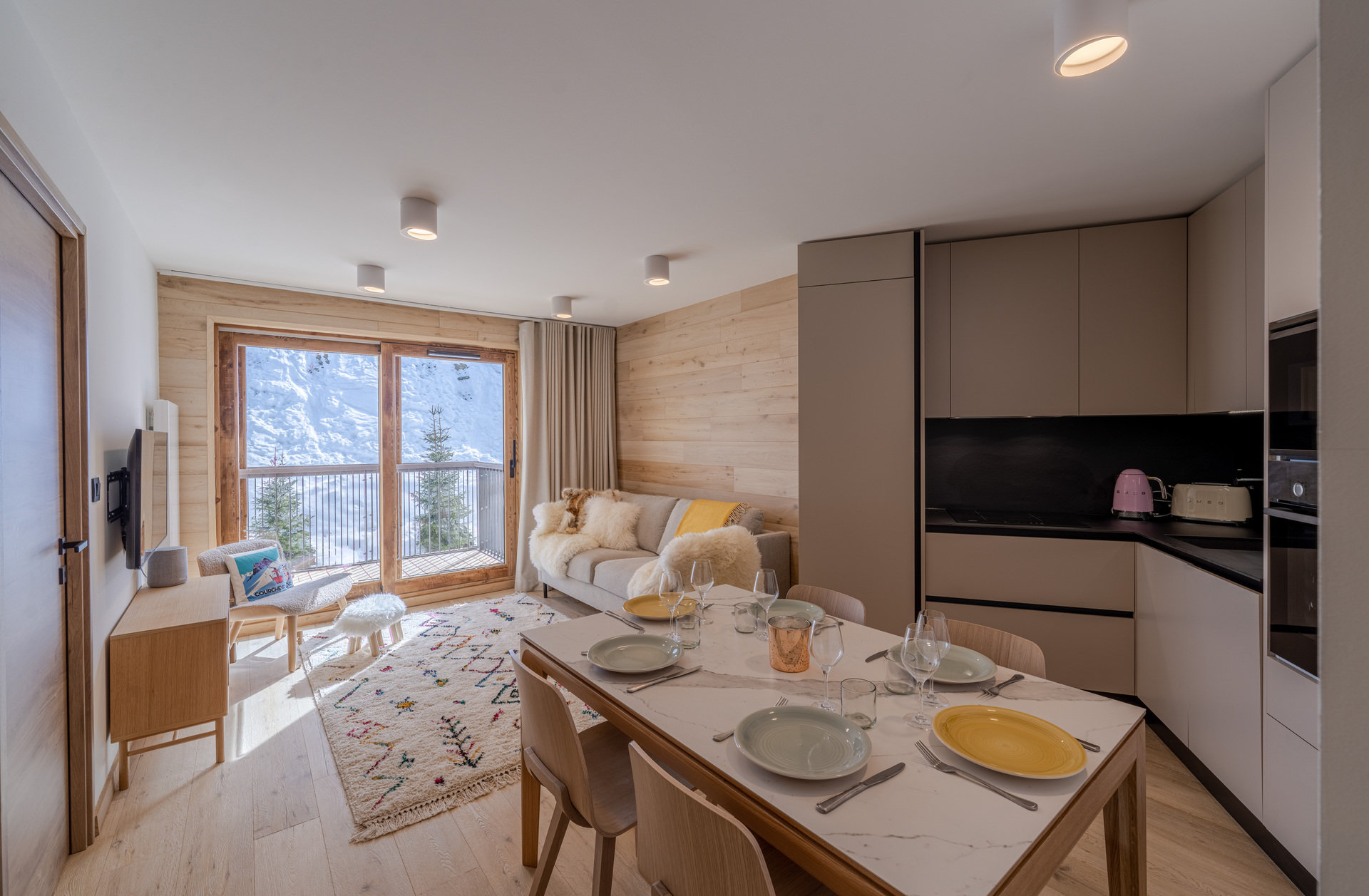 2 rooms 6 people
2 rooms 6 people
Ref: 771668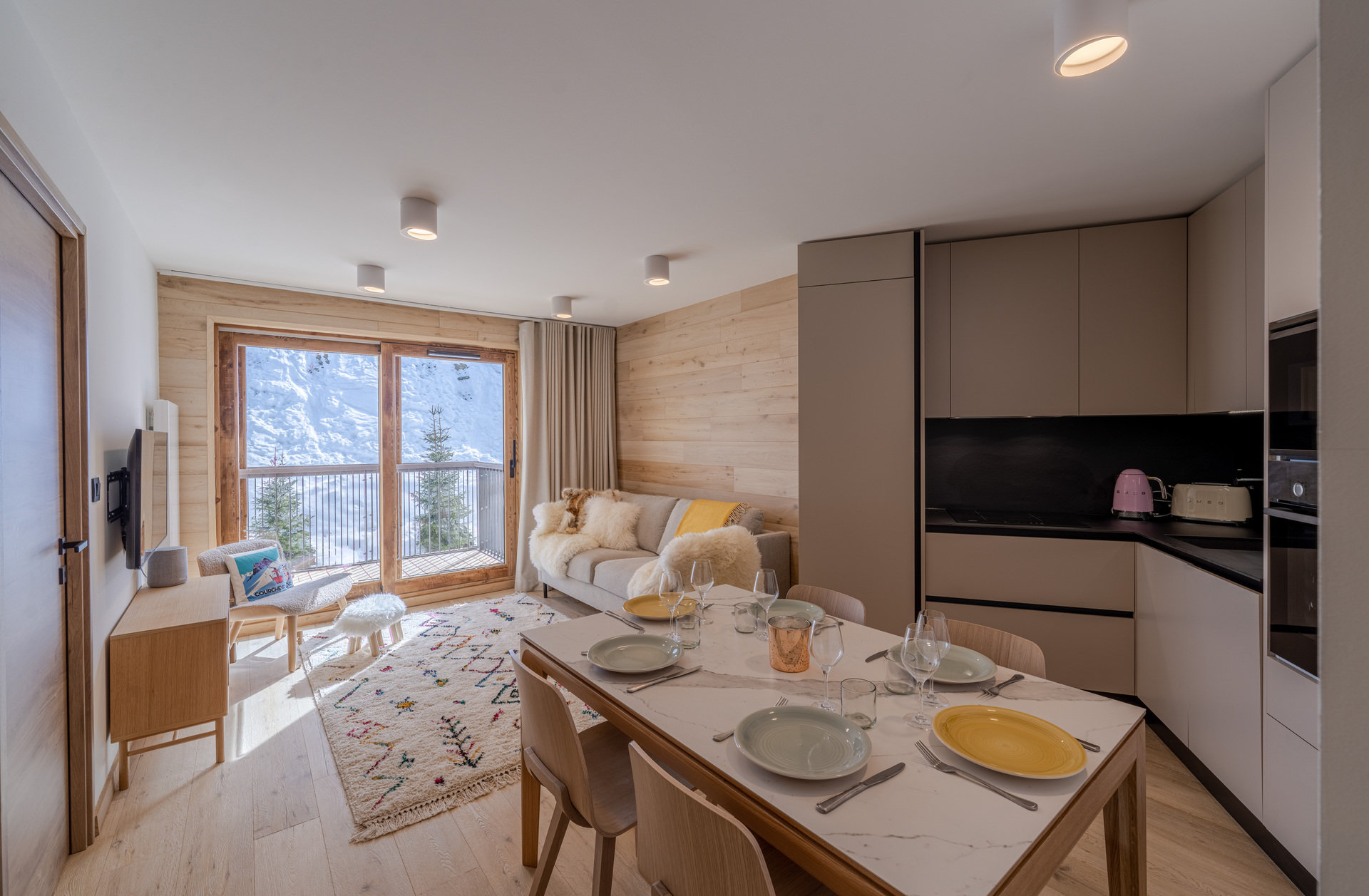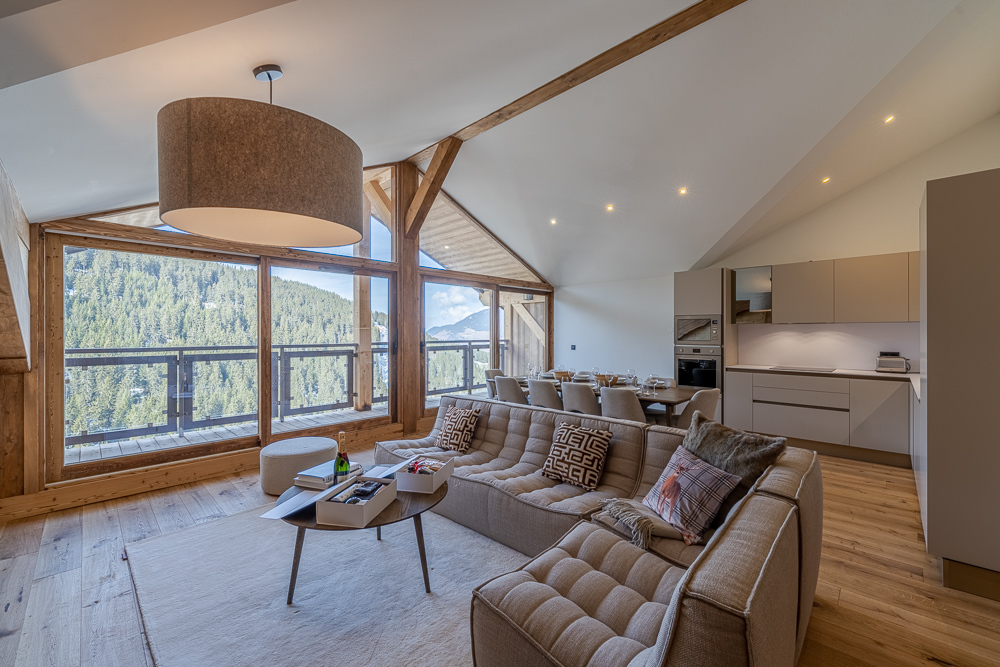 5 rooms 8 people
5 rooms 8 people
Ref: 770499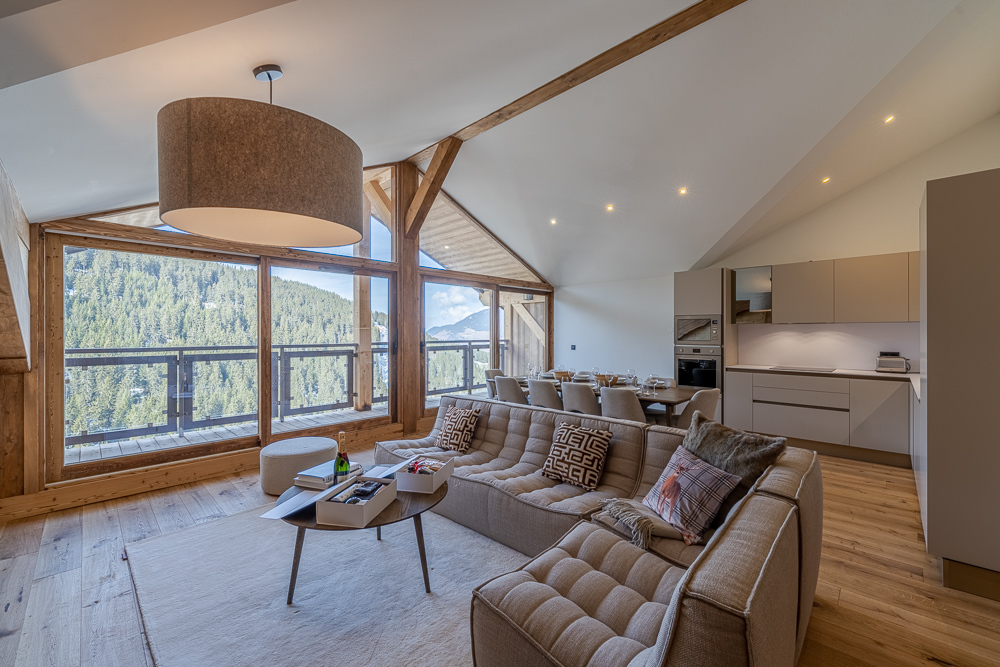 2 rooms 4 people
2 rooms 4 people
Ref: 731588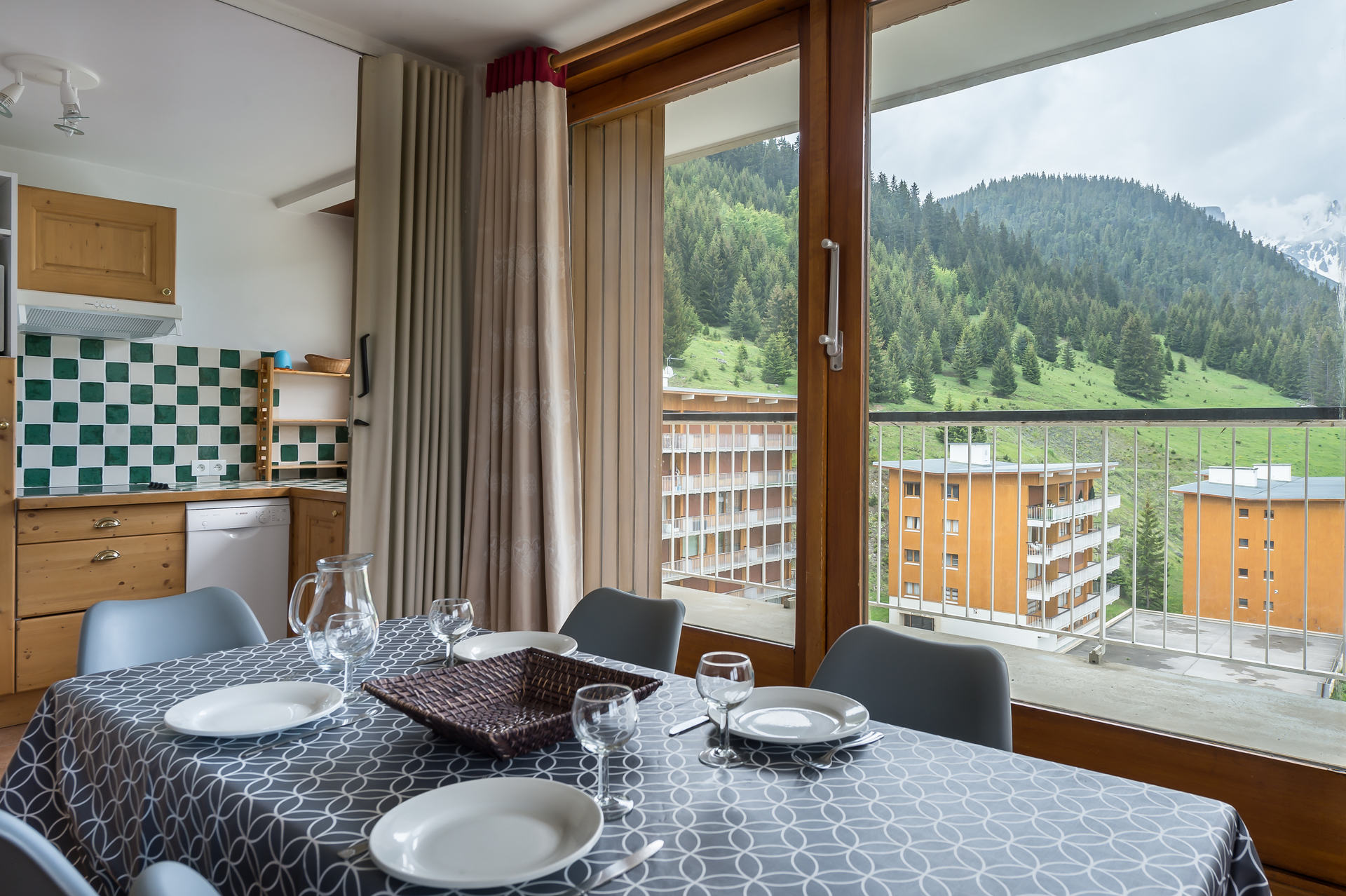 2 Rooms 4 Persons 2 Flocons ARB143
2 Rooms 4 Persons 2 Flocons ARB143
Ref: 261860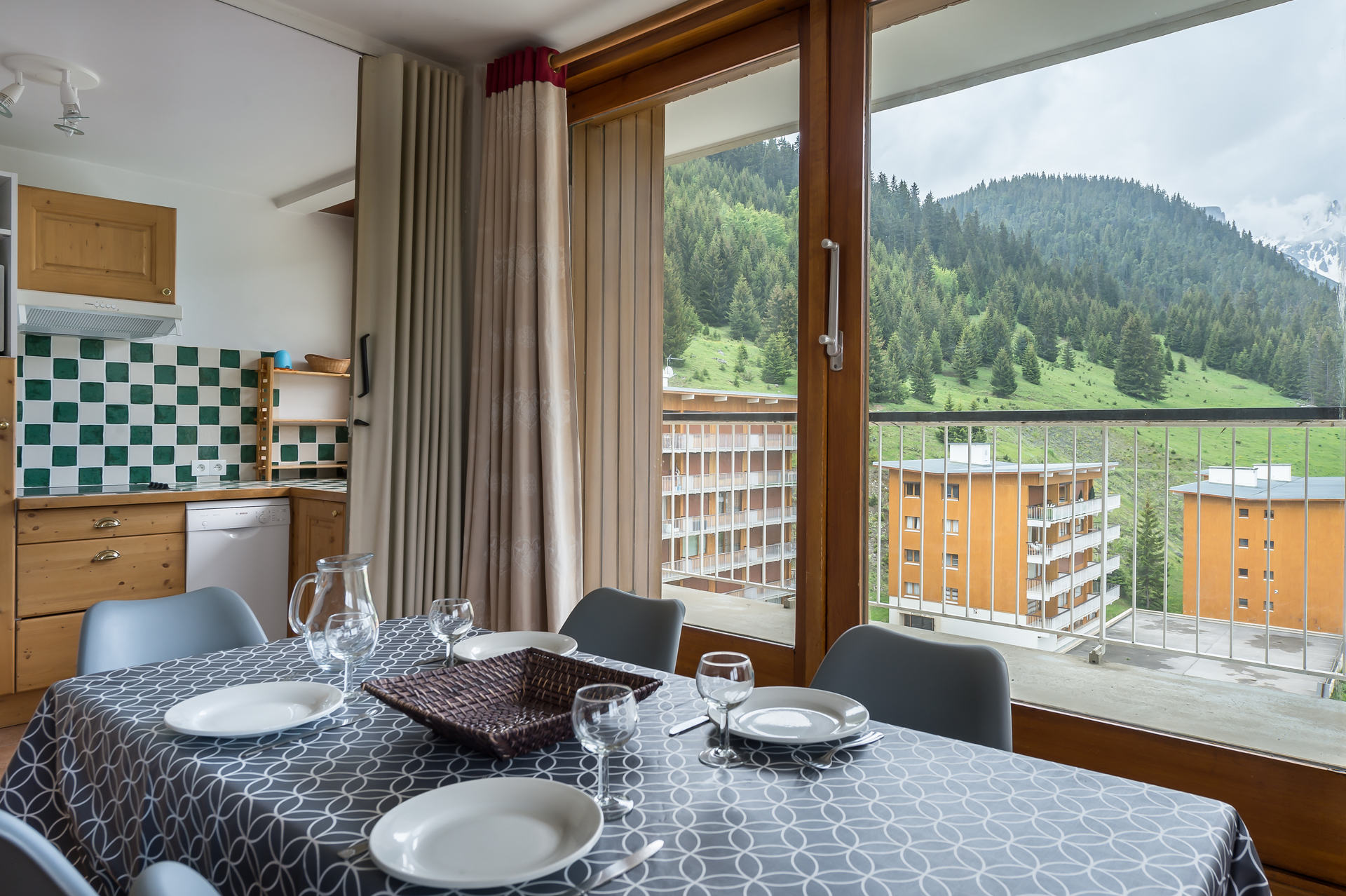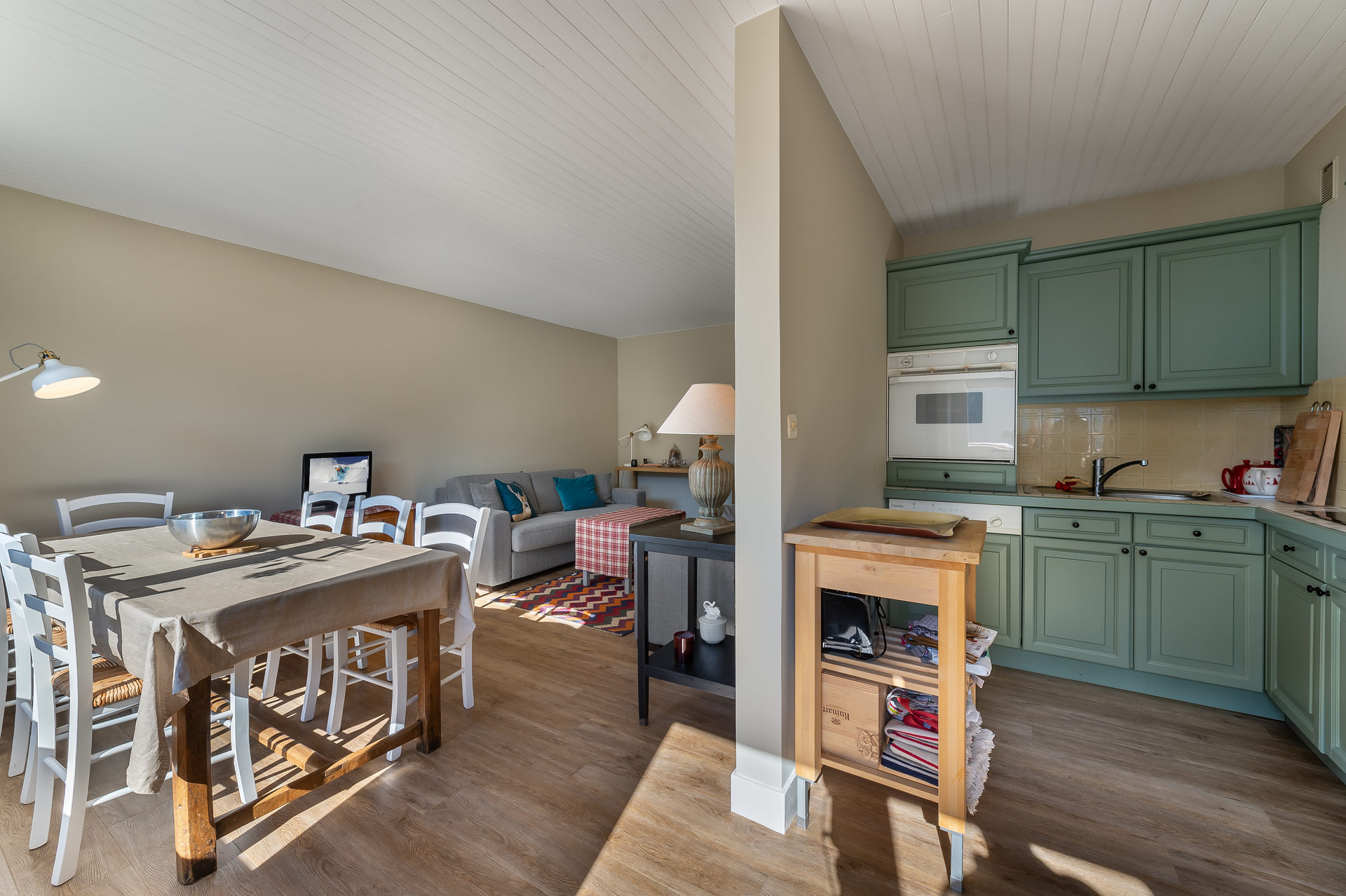 3 rooms 7 people
3 rooms 7 people
Ref: 553778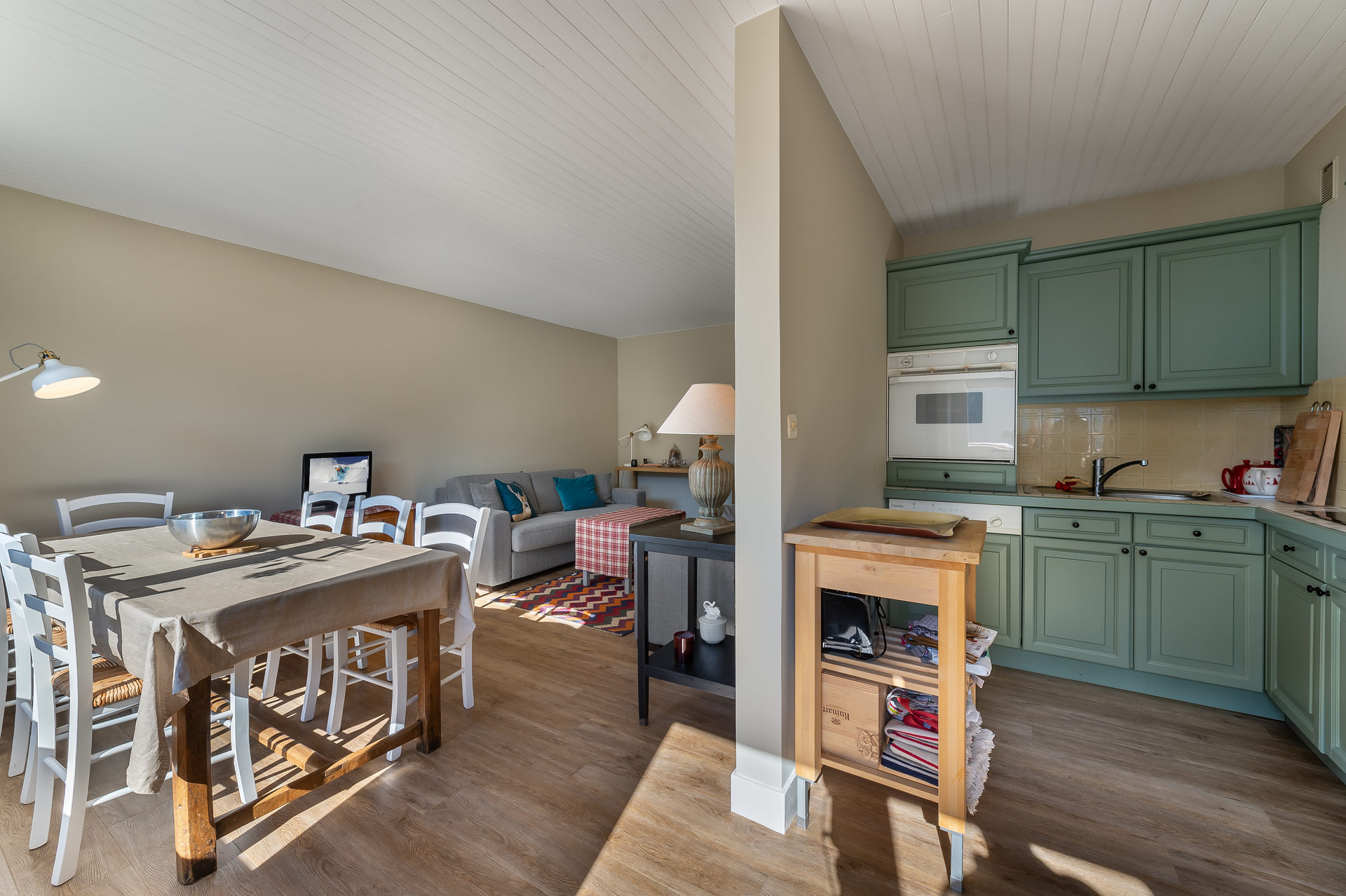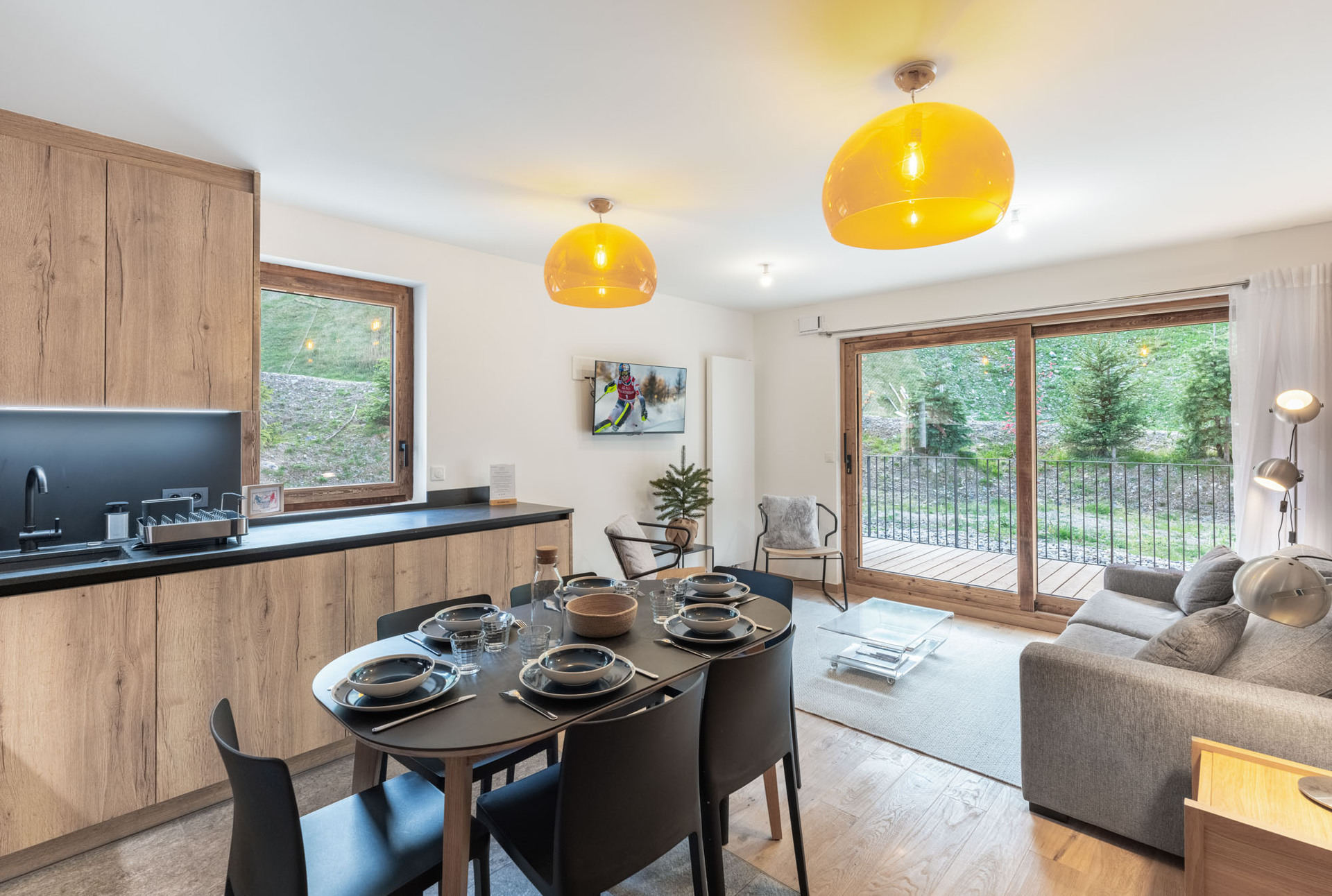 3 rooms 6 people
3 rooms 6 people
Ref: 731587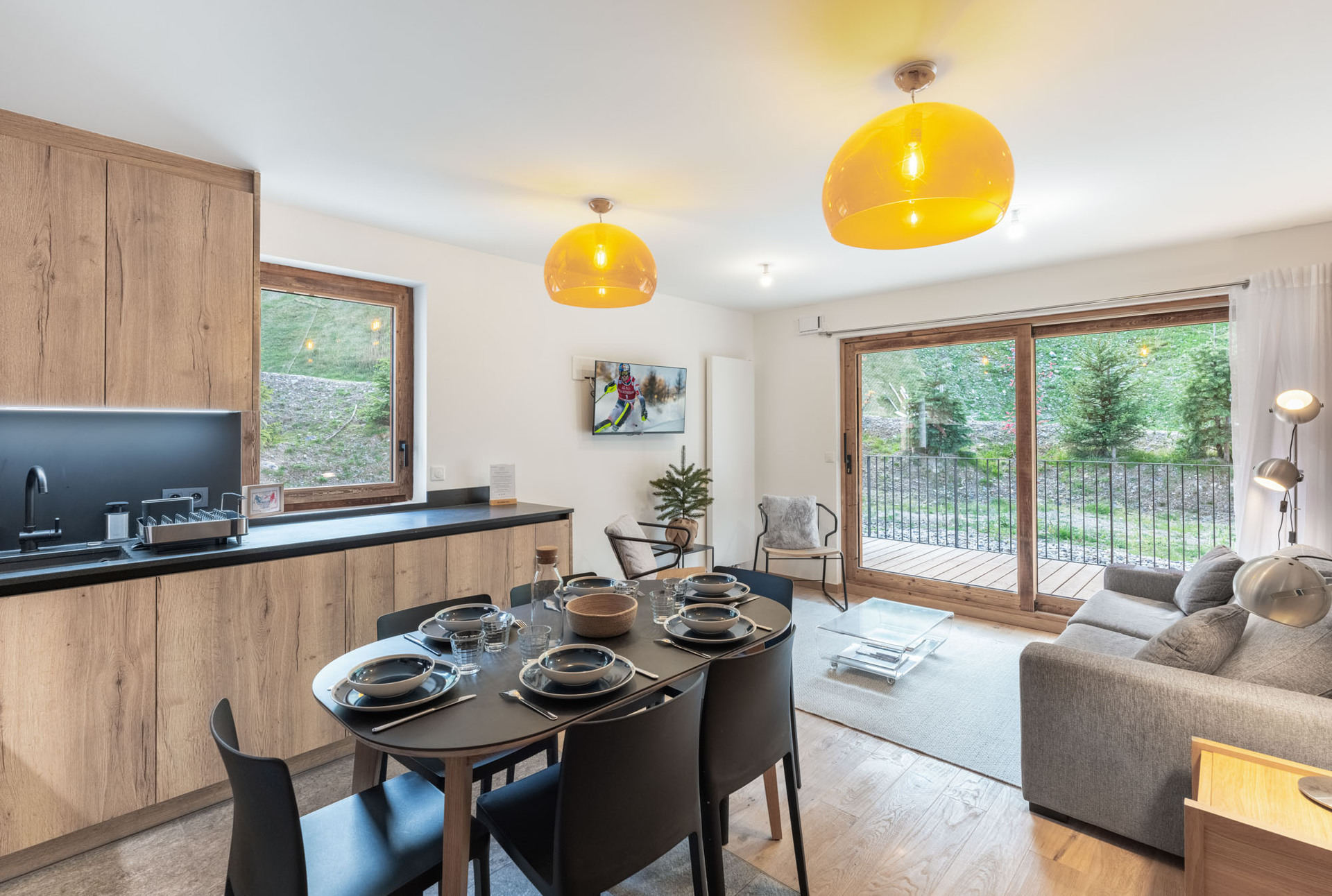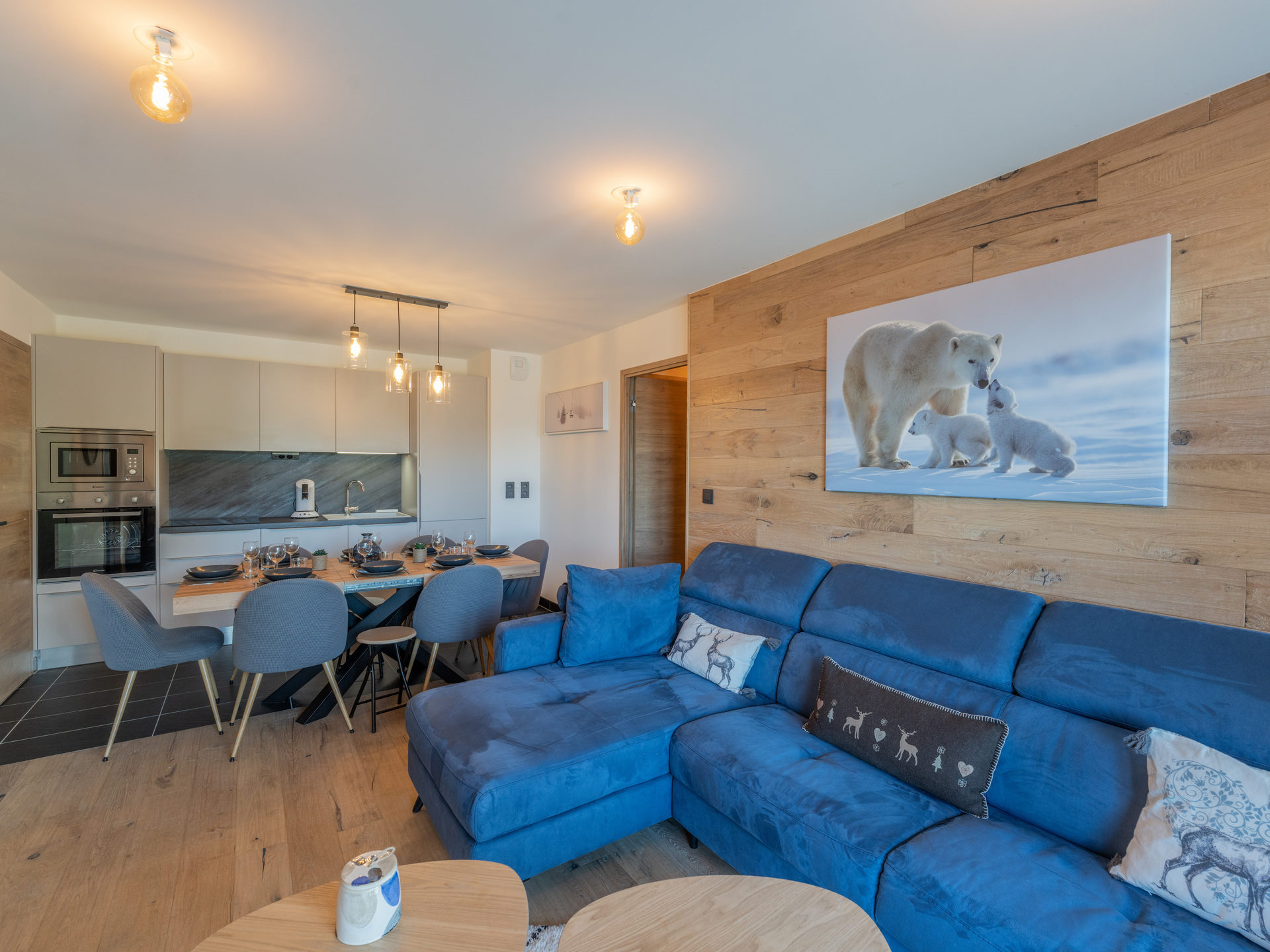 4 rooms 8 people
4 rooms 8 people
Ref: 731586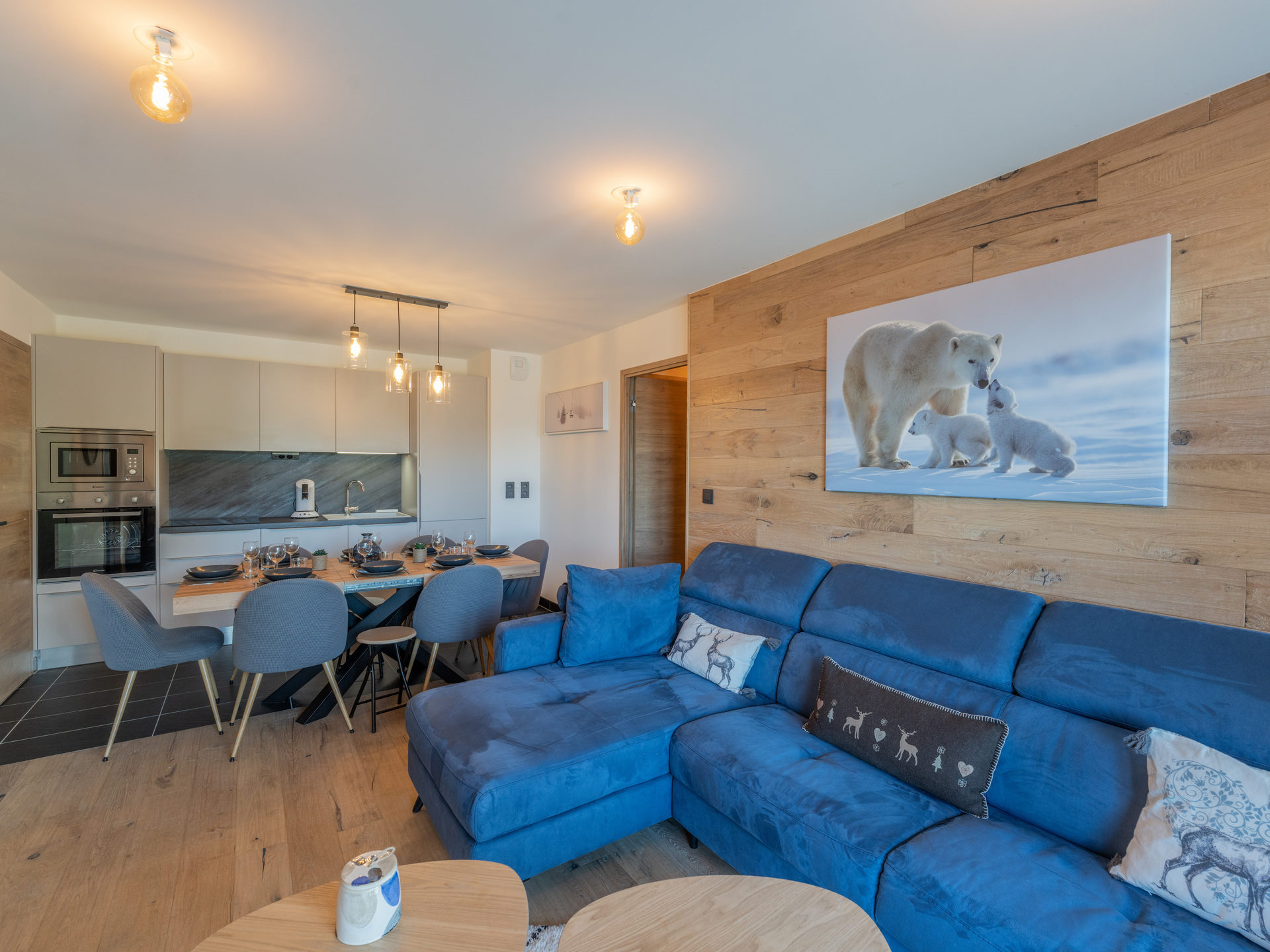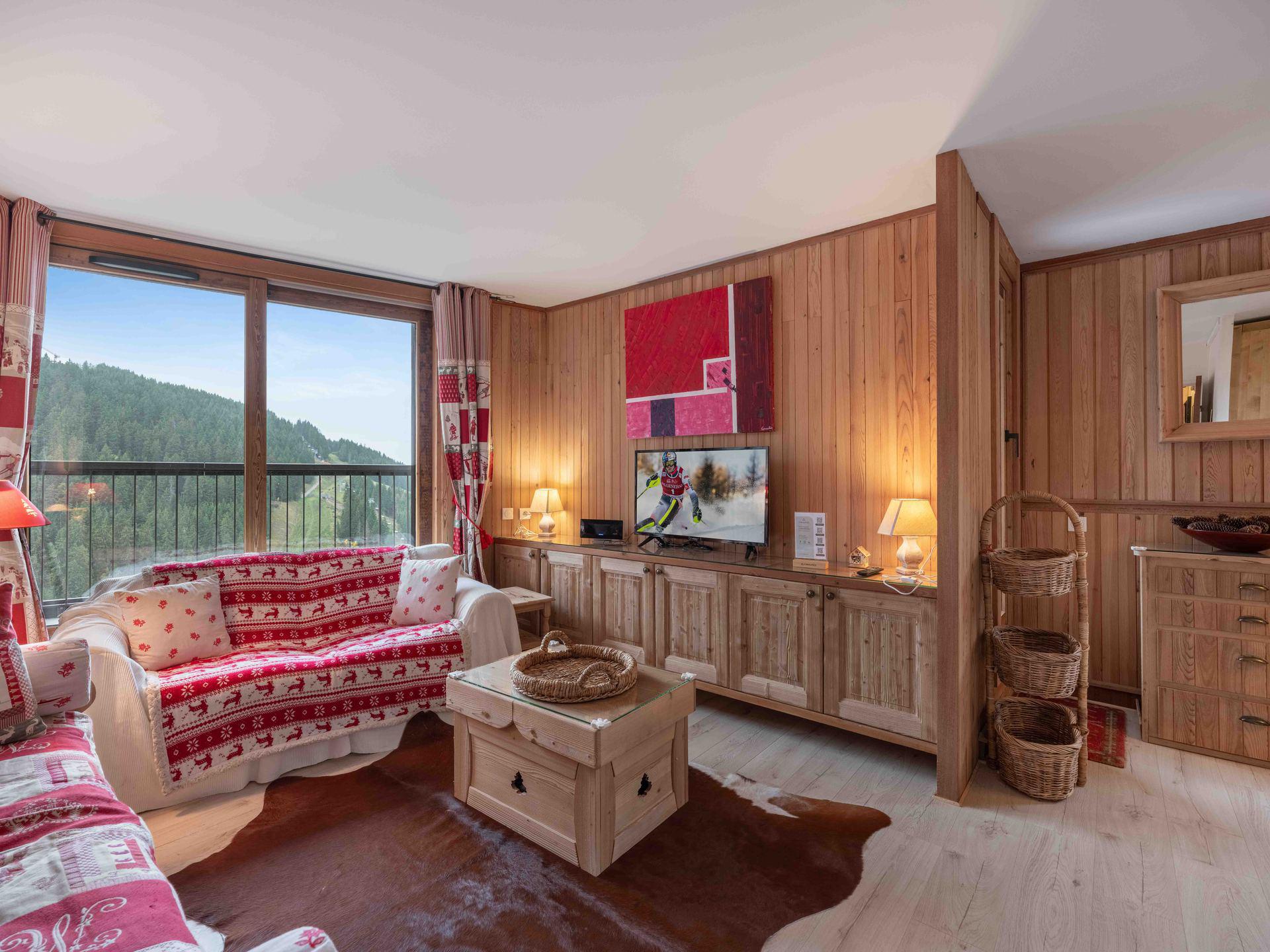 2 rooms 5 people
2 rooms 5 people
Ref: 731584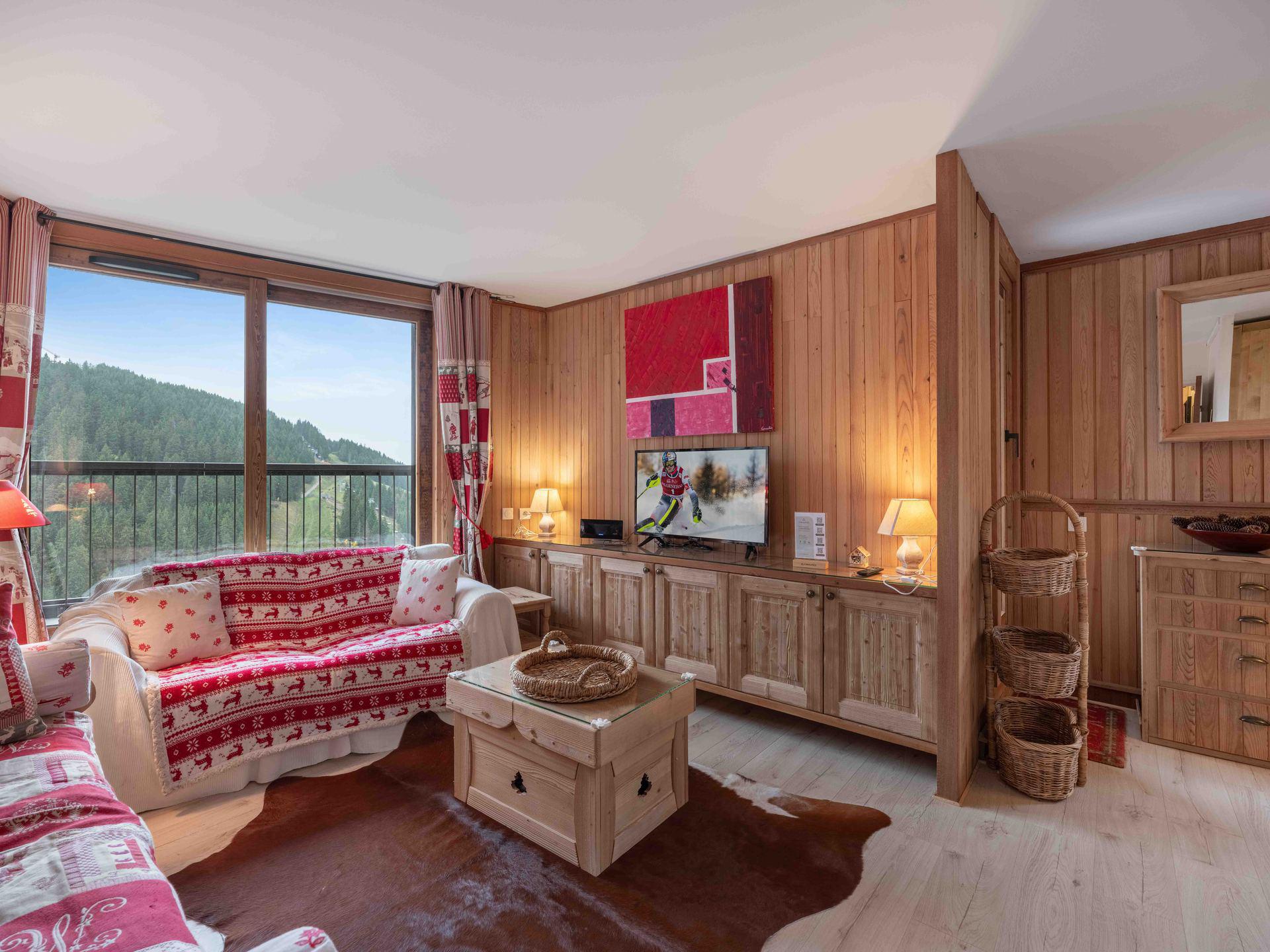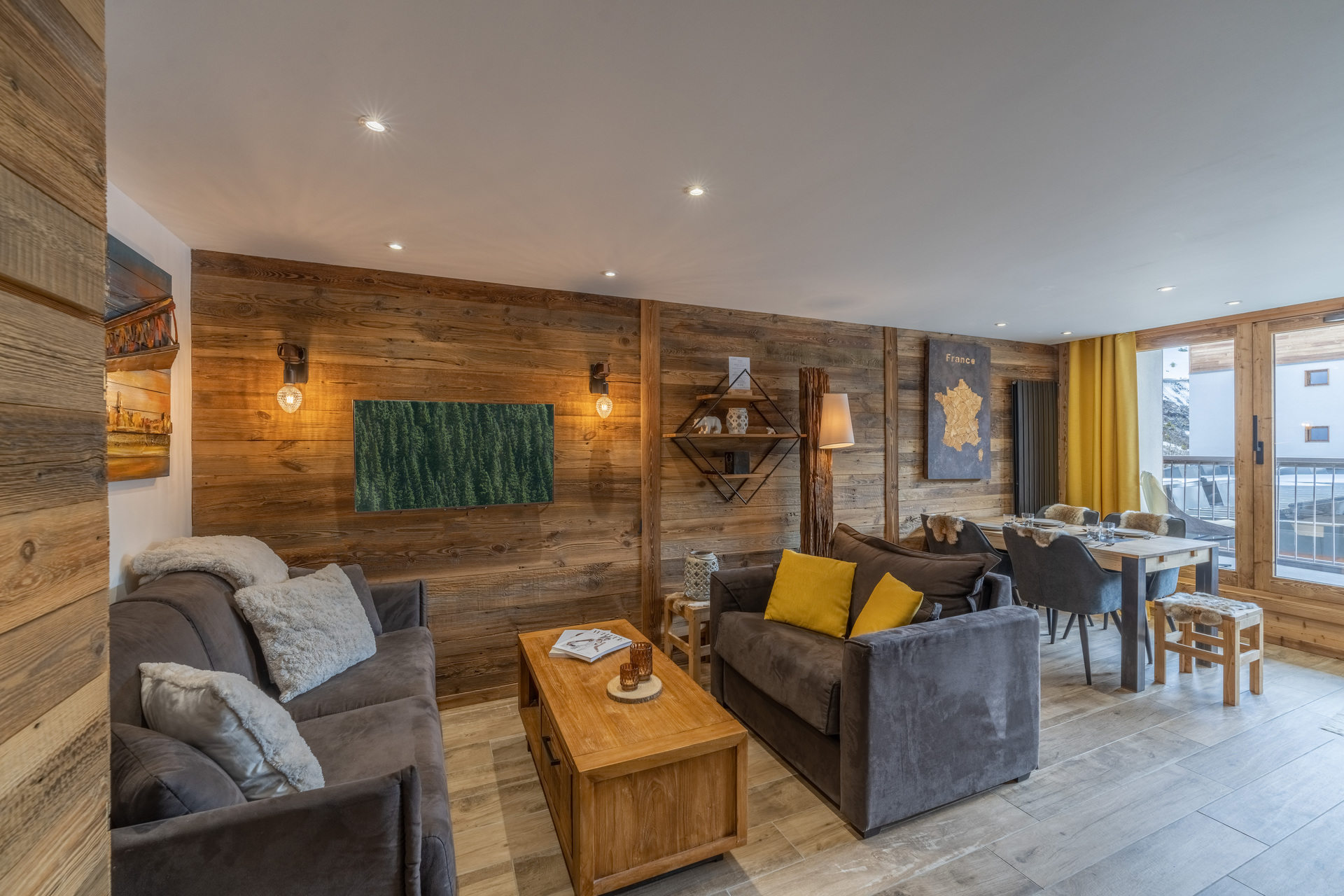 2 rooms 5 people
2 rooms 5 people
Ref: 731585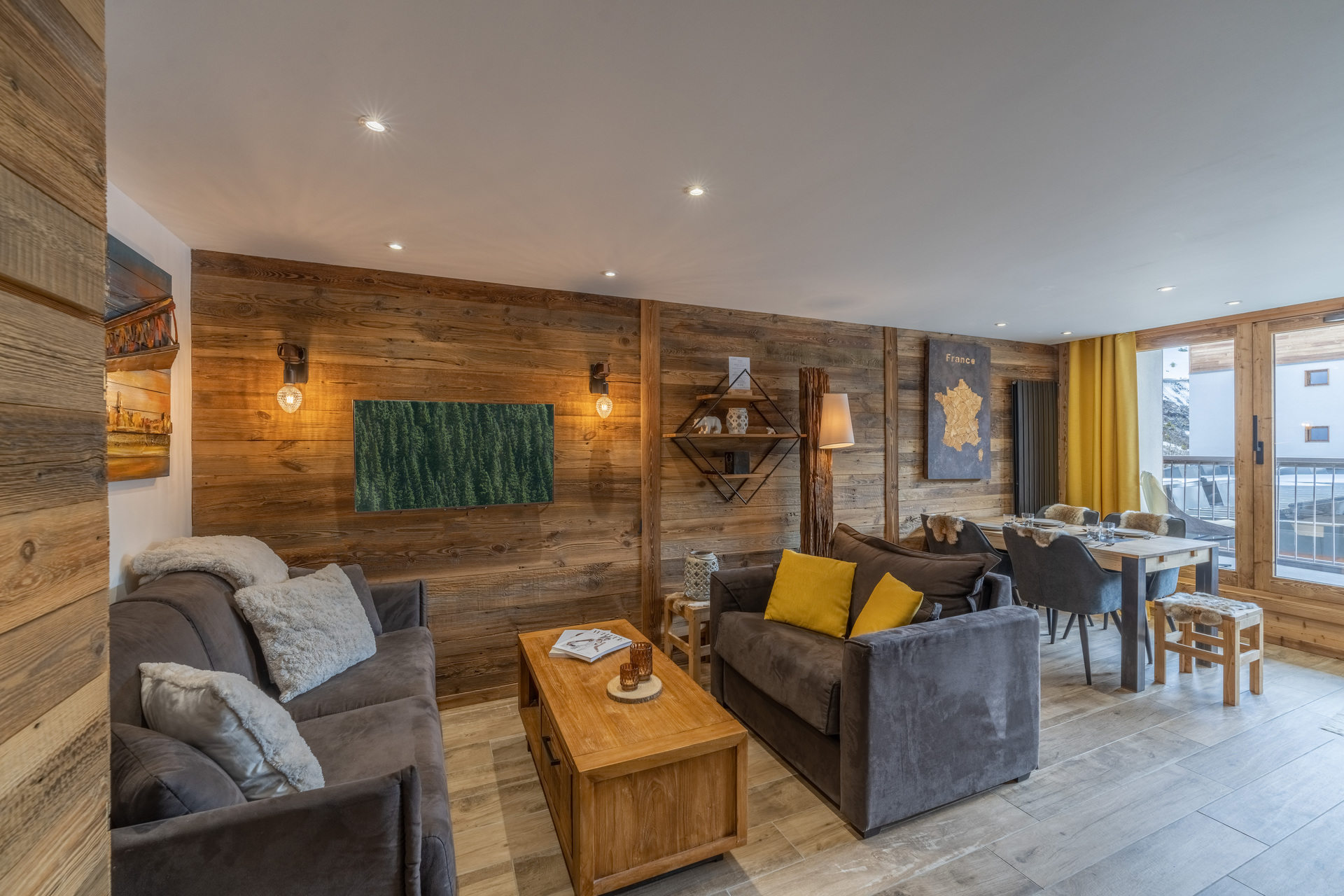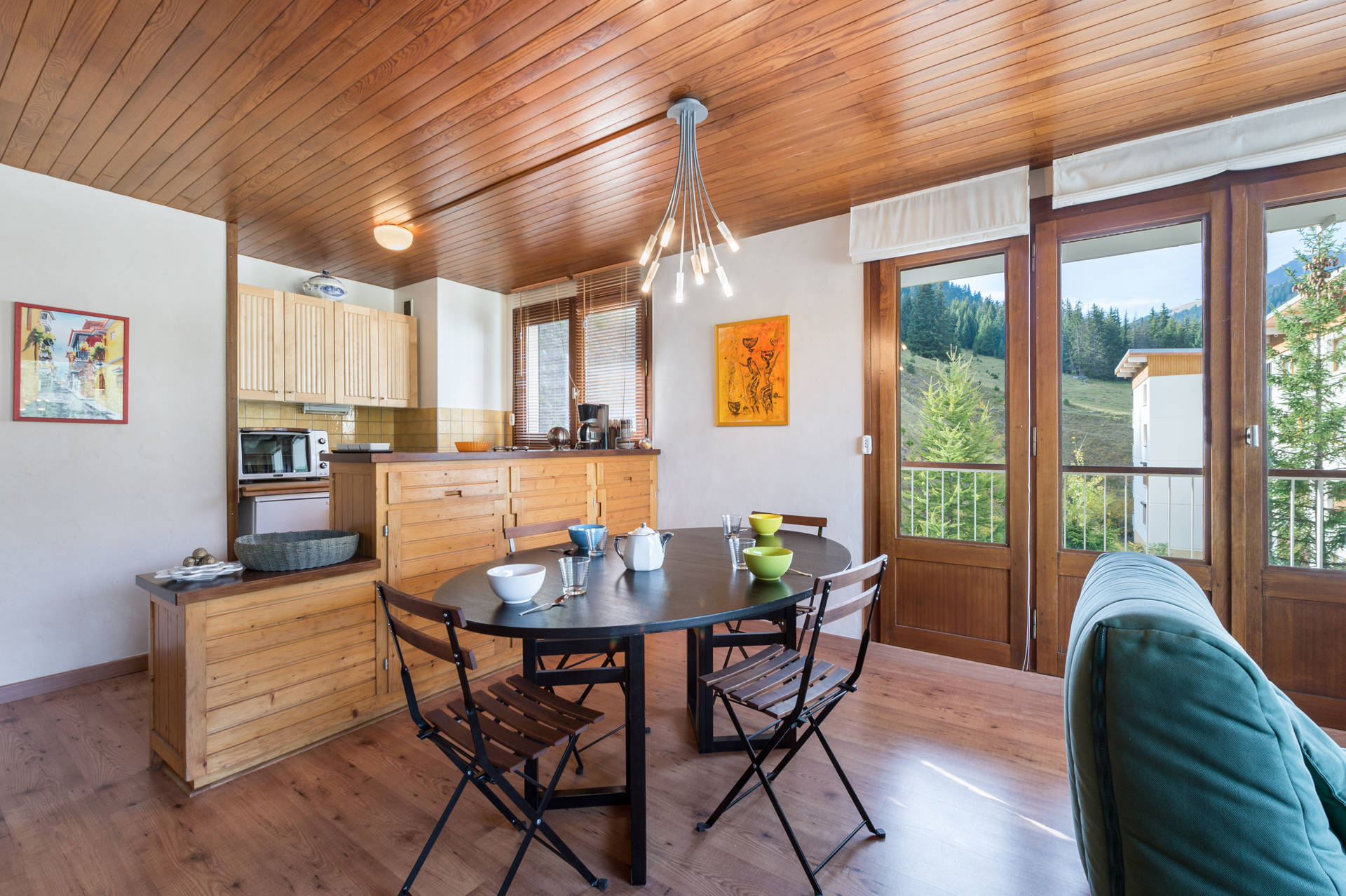 chalet 3 rooms 6 people
chalet 3 rooms 6 people
Ref: 713563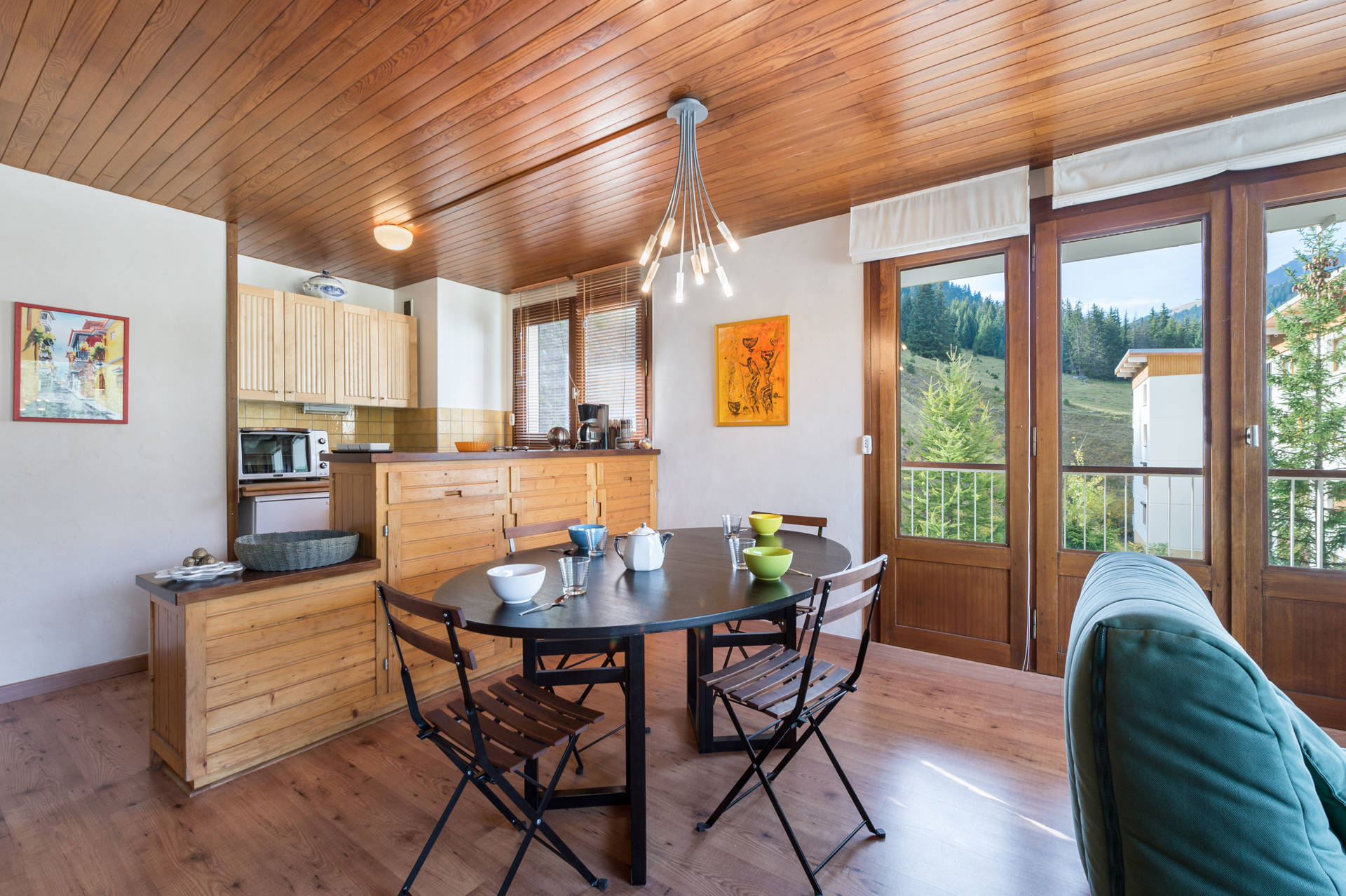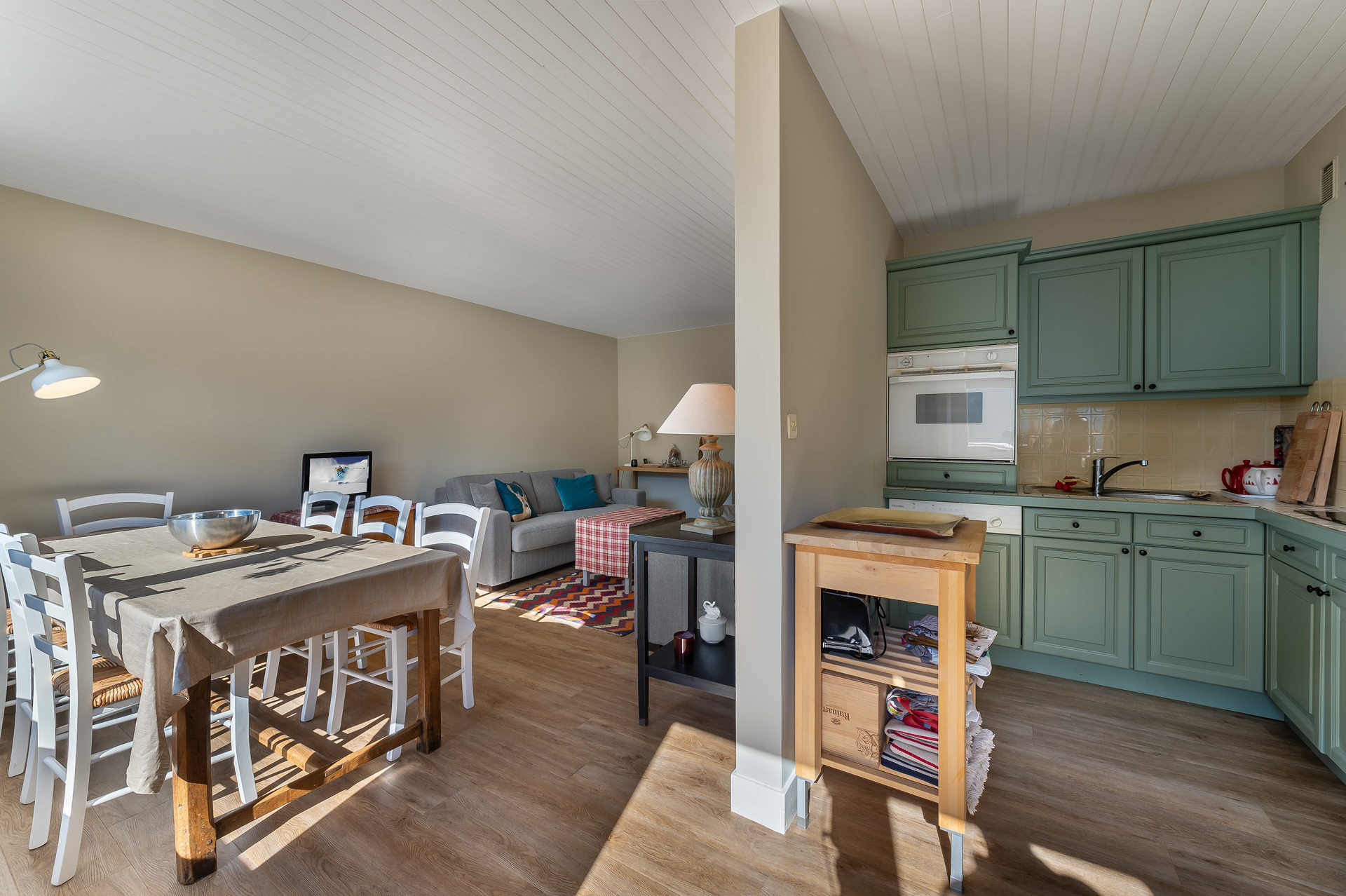 3 rooms 7 people
3 rooms 7 people
Ref: 713565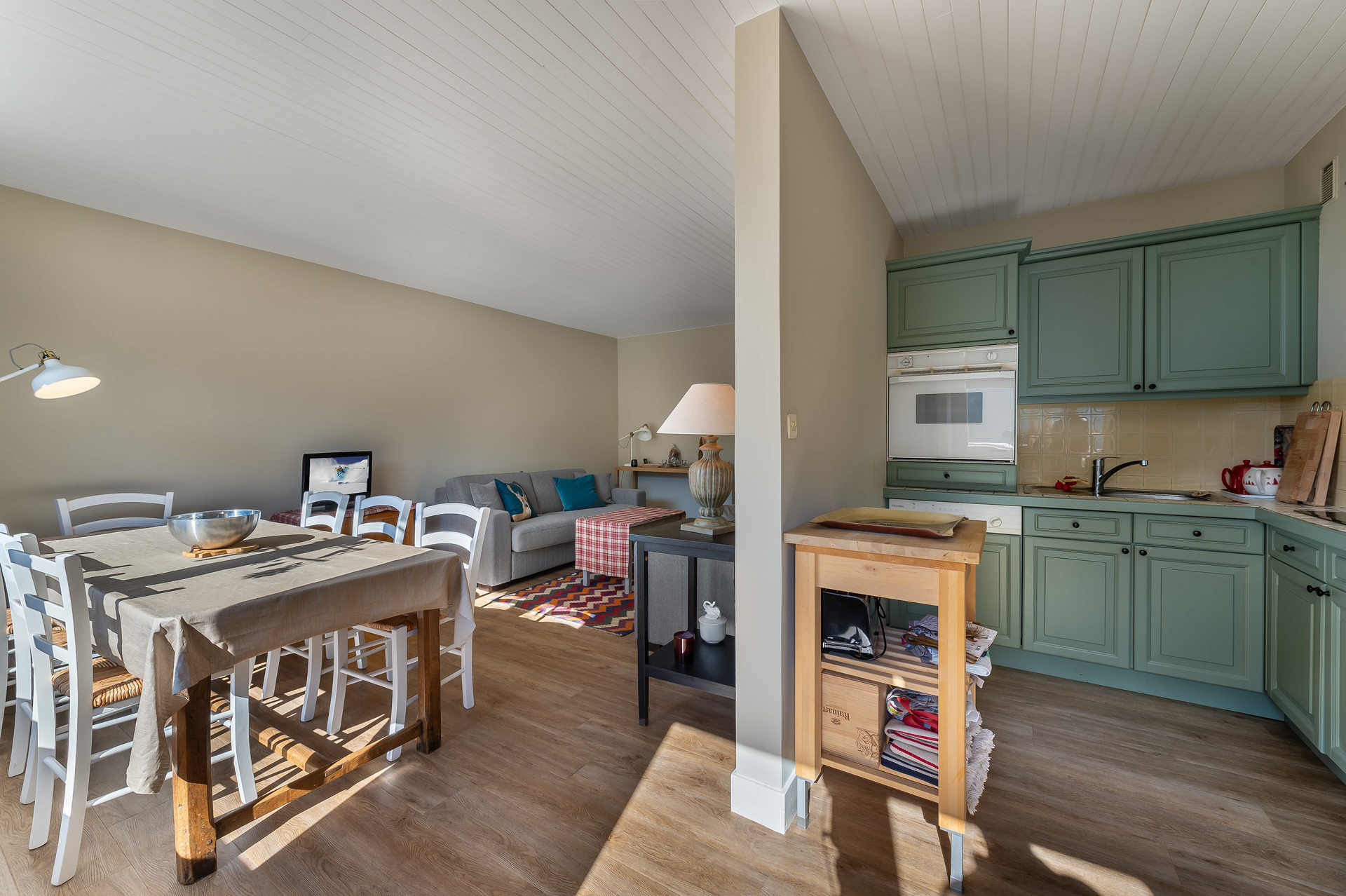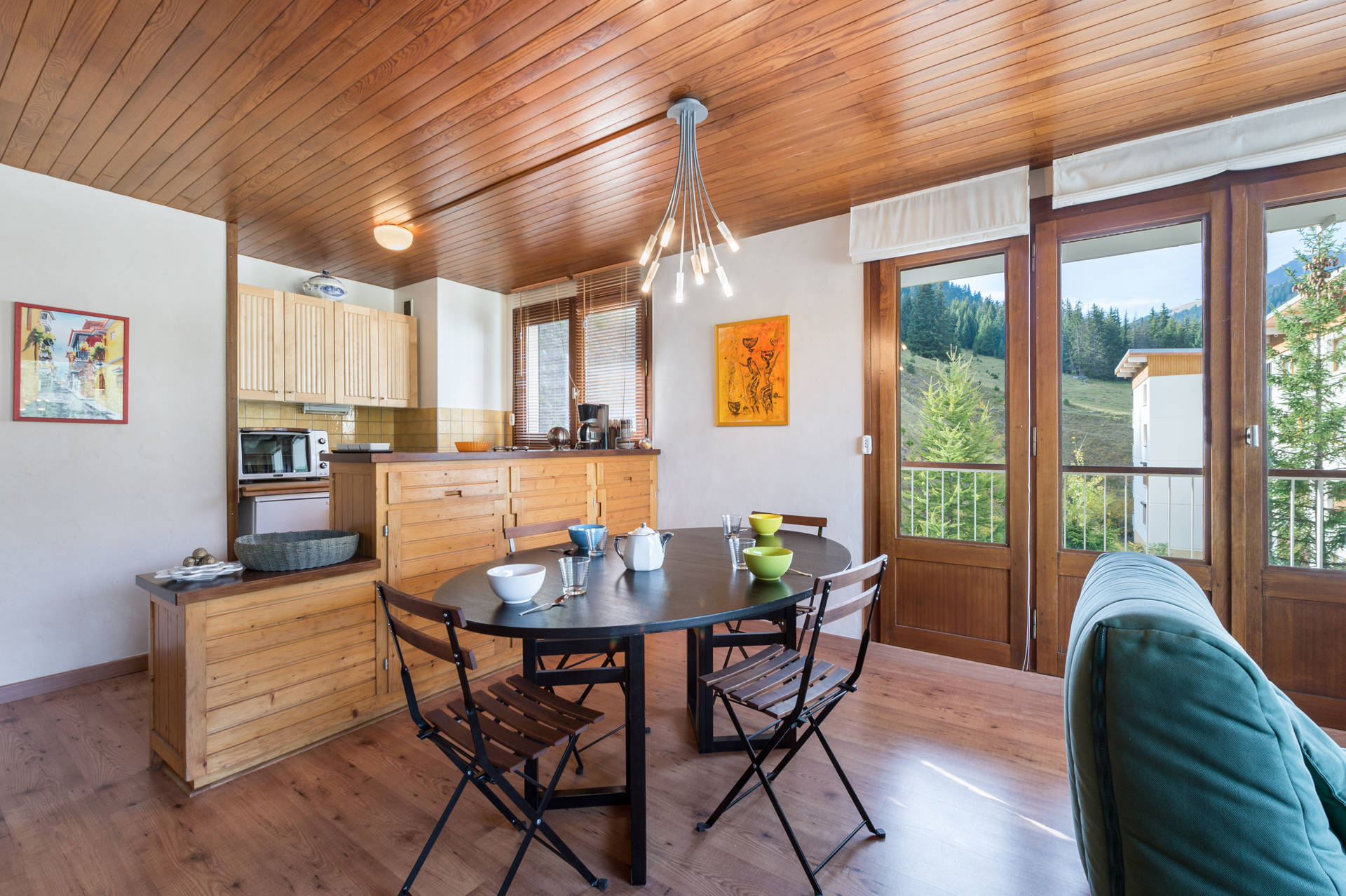 chalet 3 rooms 6 people
chalet 3 rooms 6 people
Ref: 262630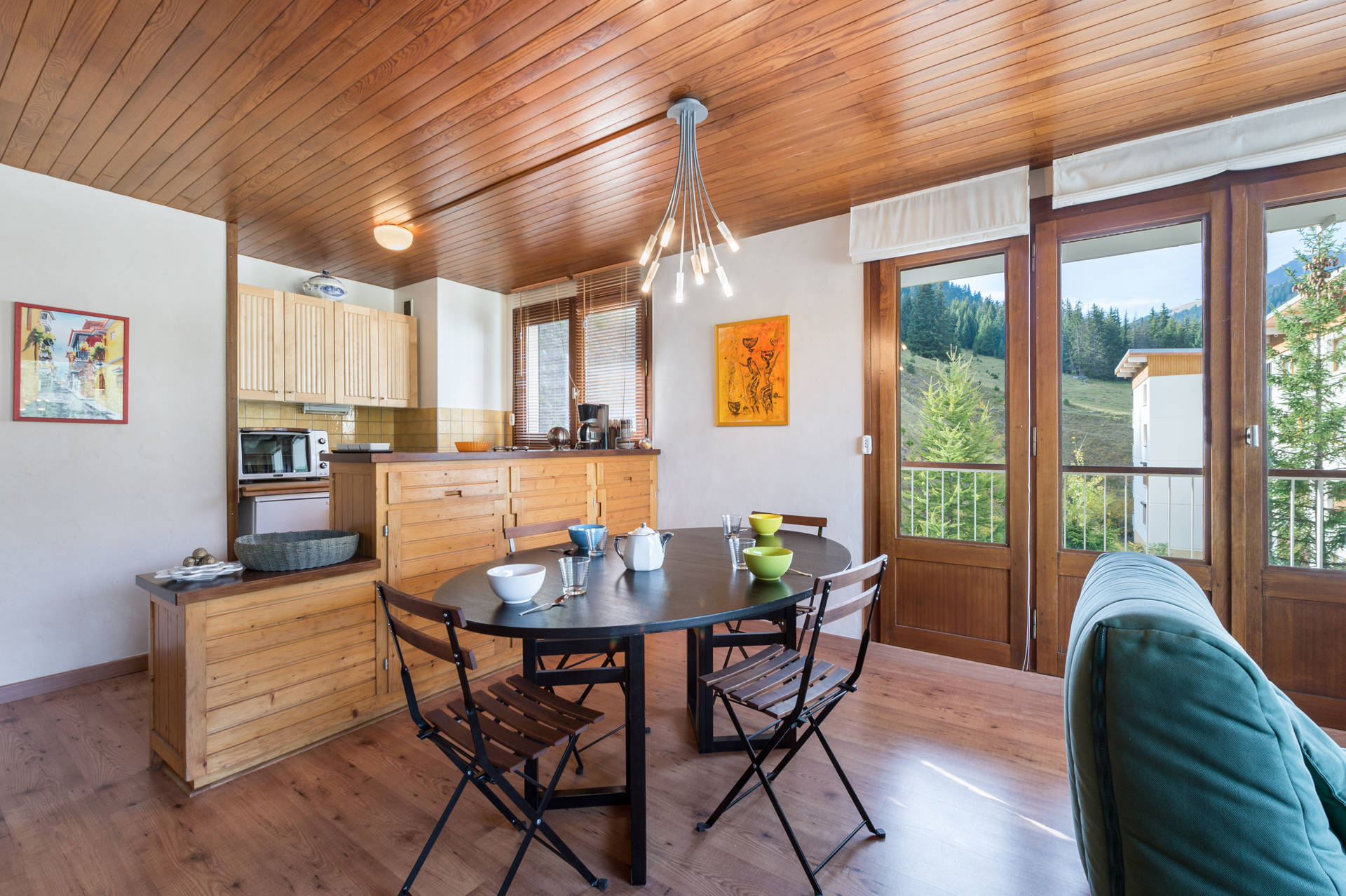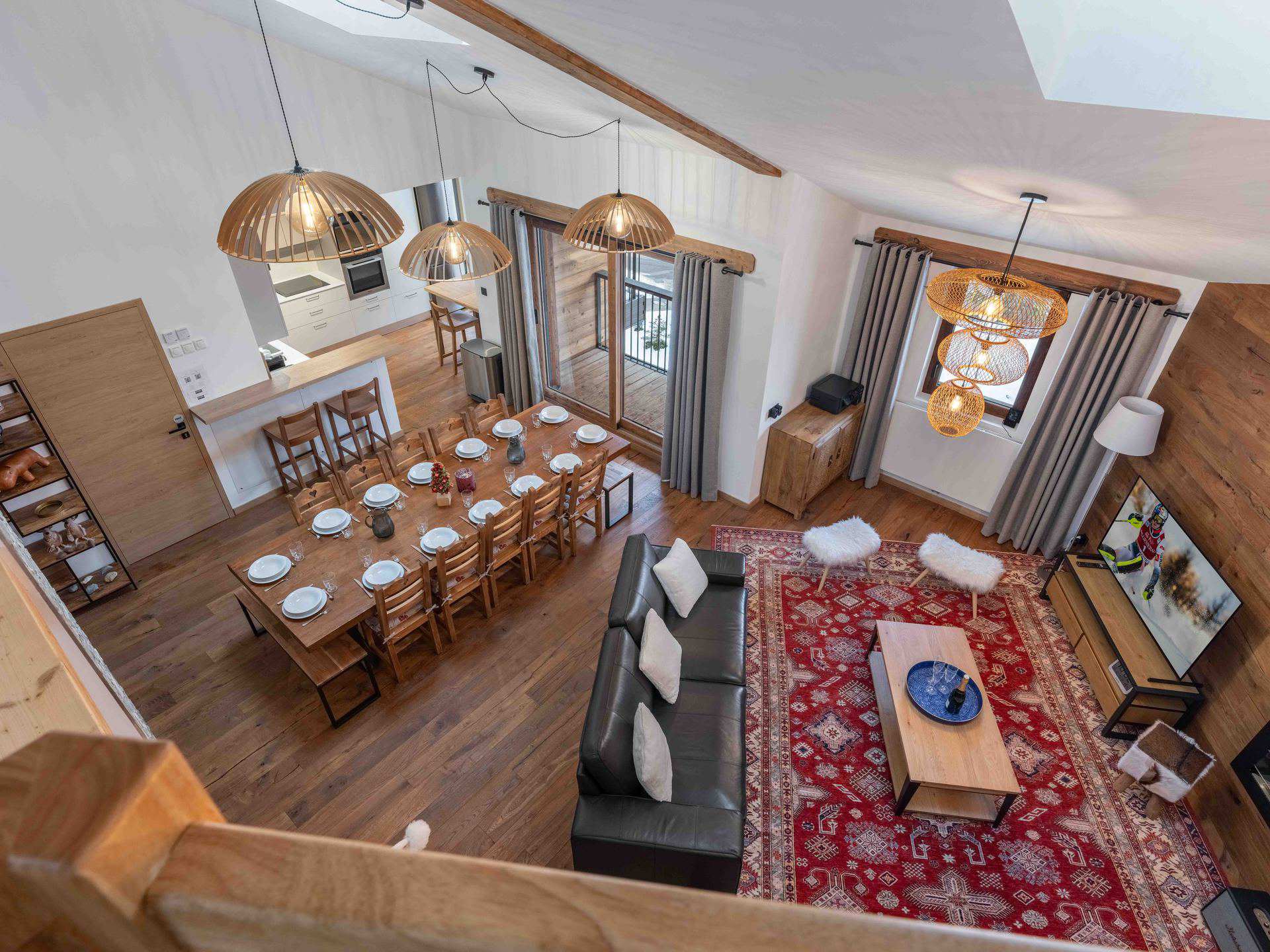 6 rooms 12 people
6 rooms 12 people
Ref: 736509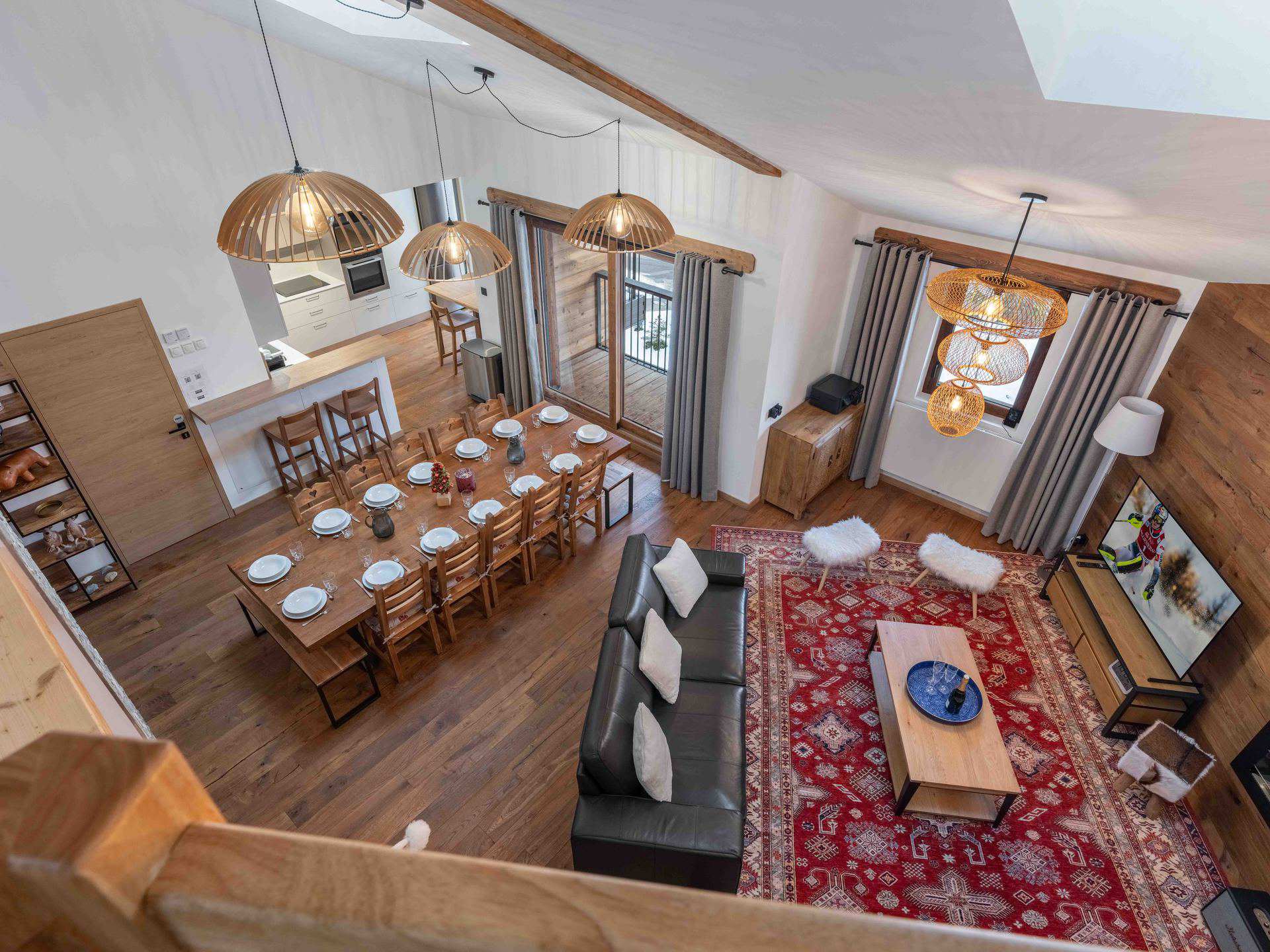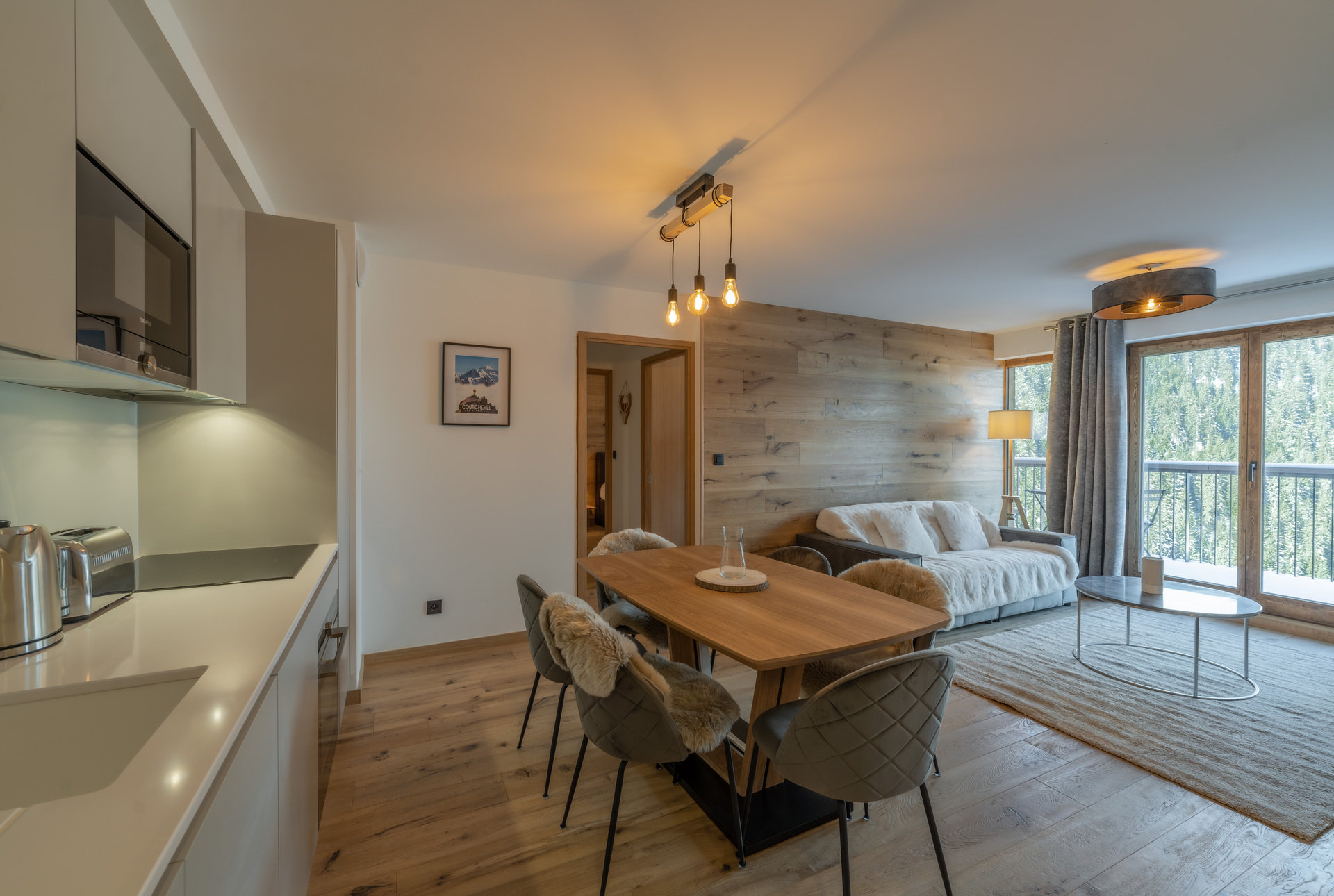 3 rooms 6 people
3 rooms 6 people
Ref: 765573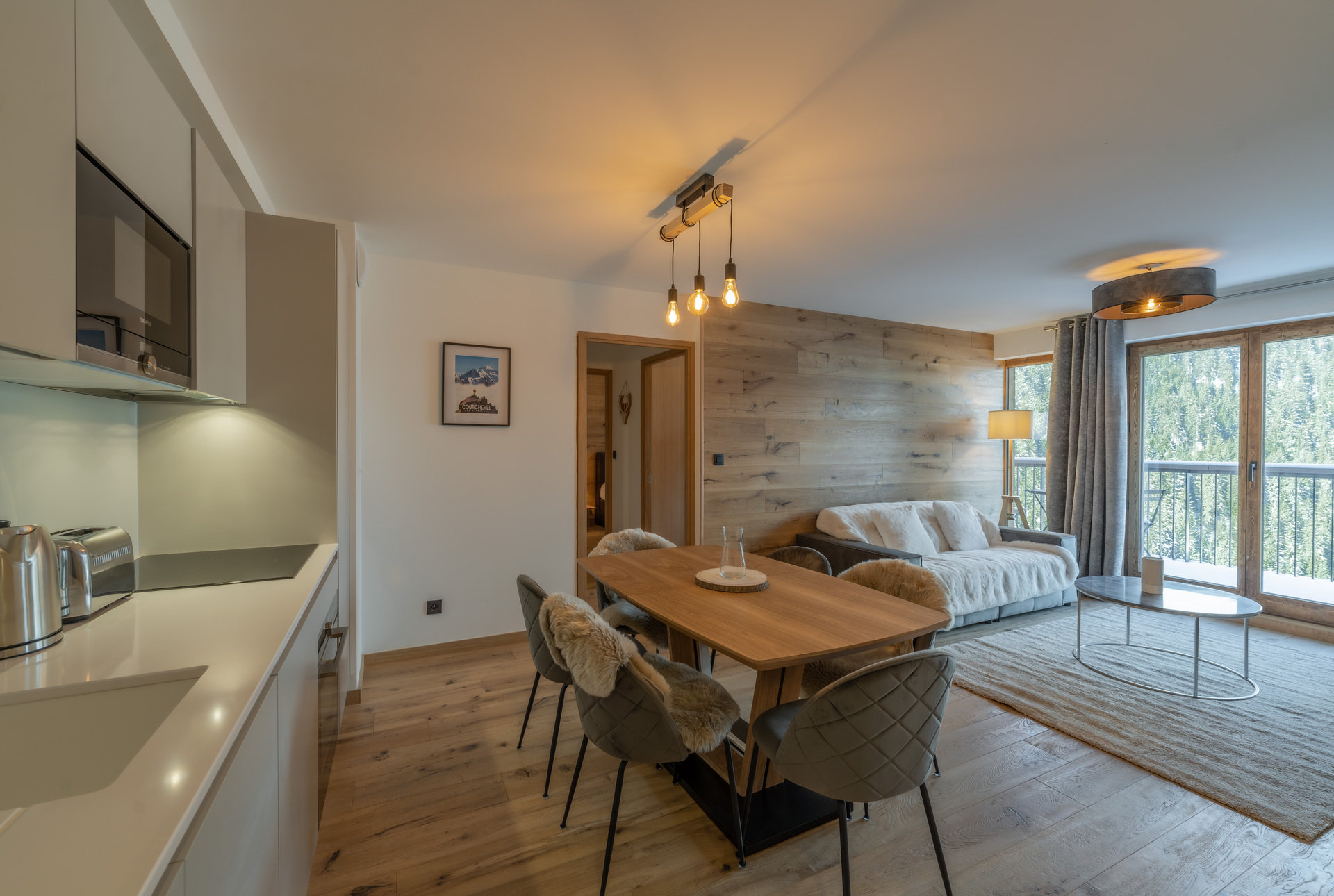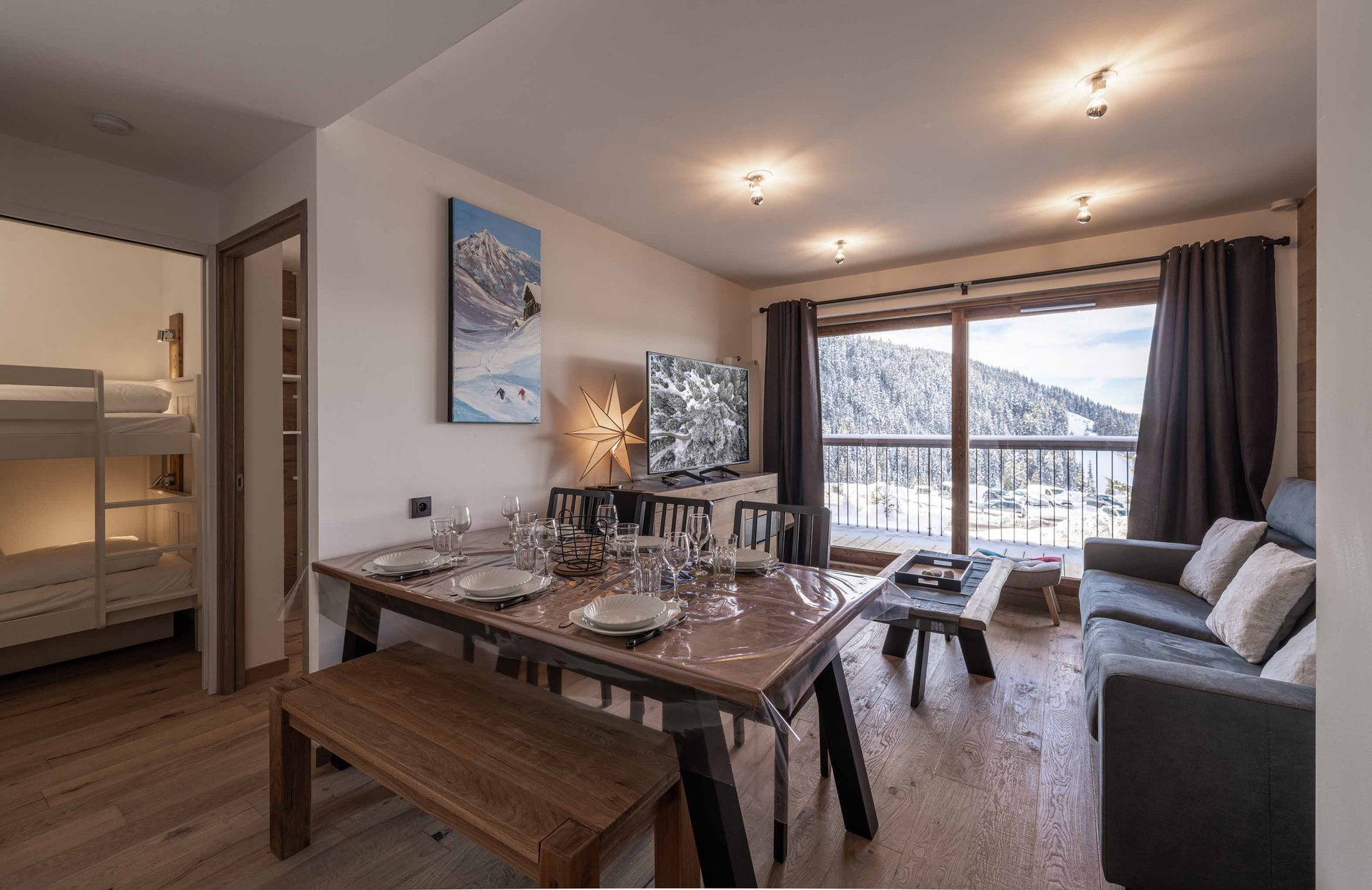 3 rooms 6 people
3 rooms 6 people
Ref: 766499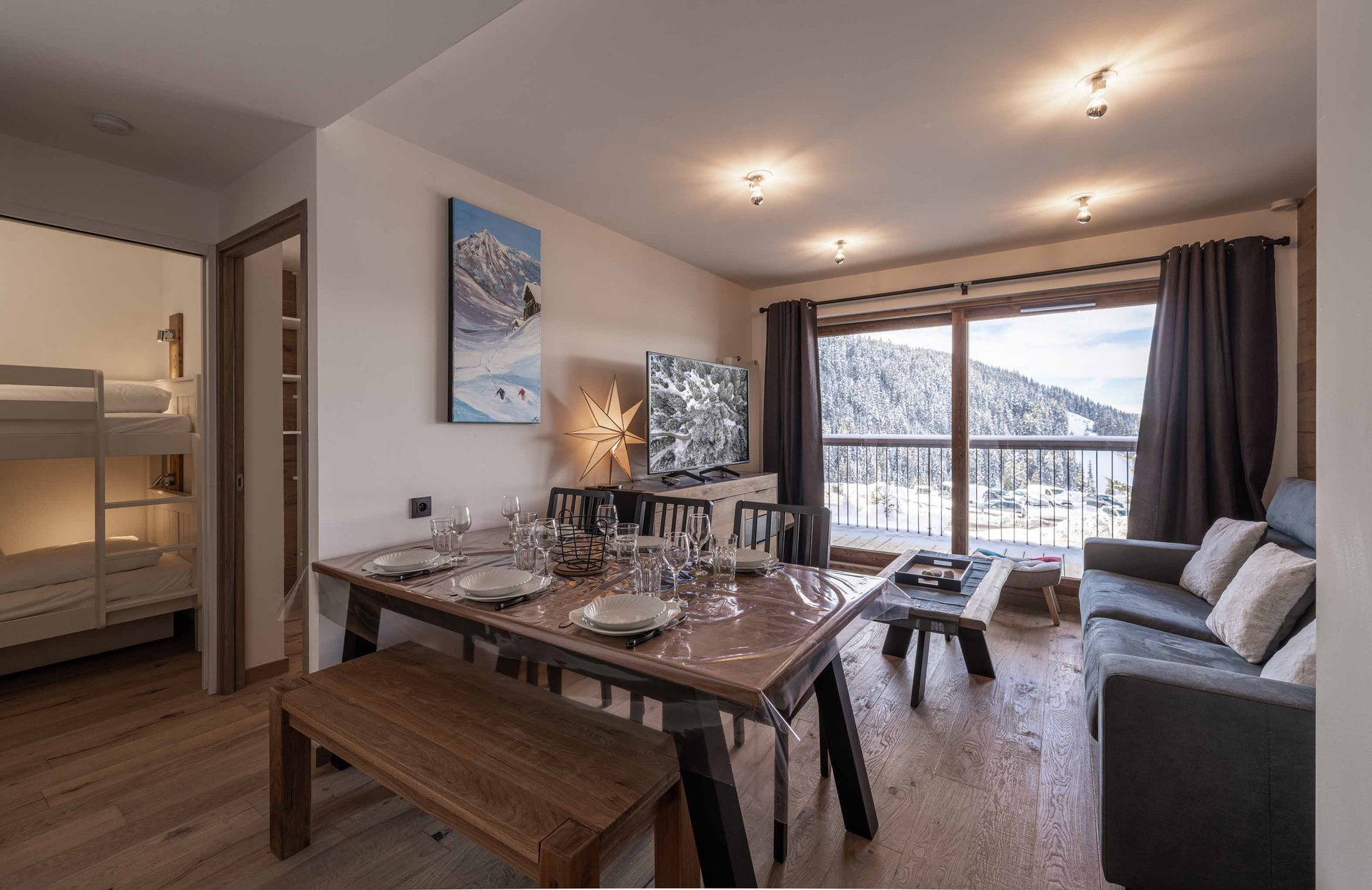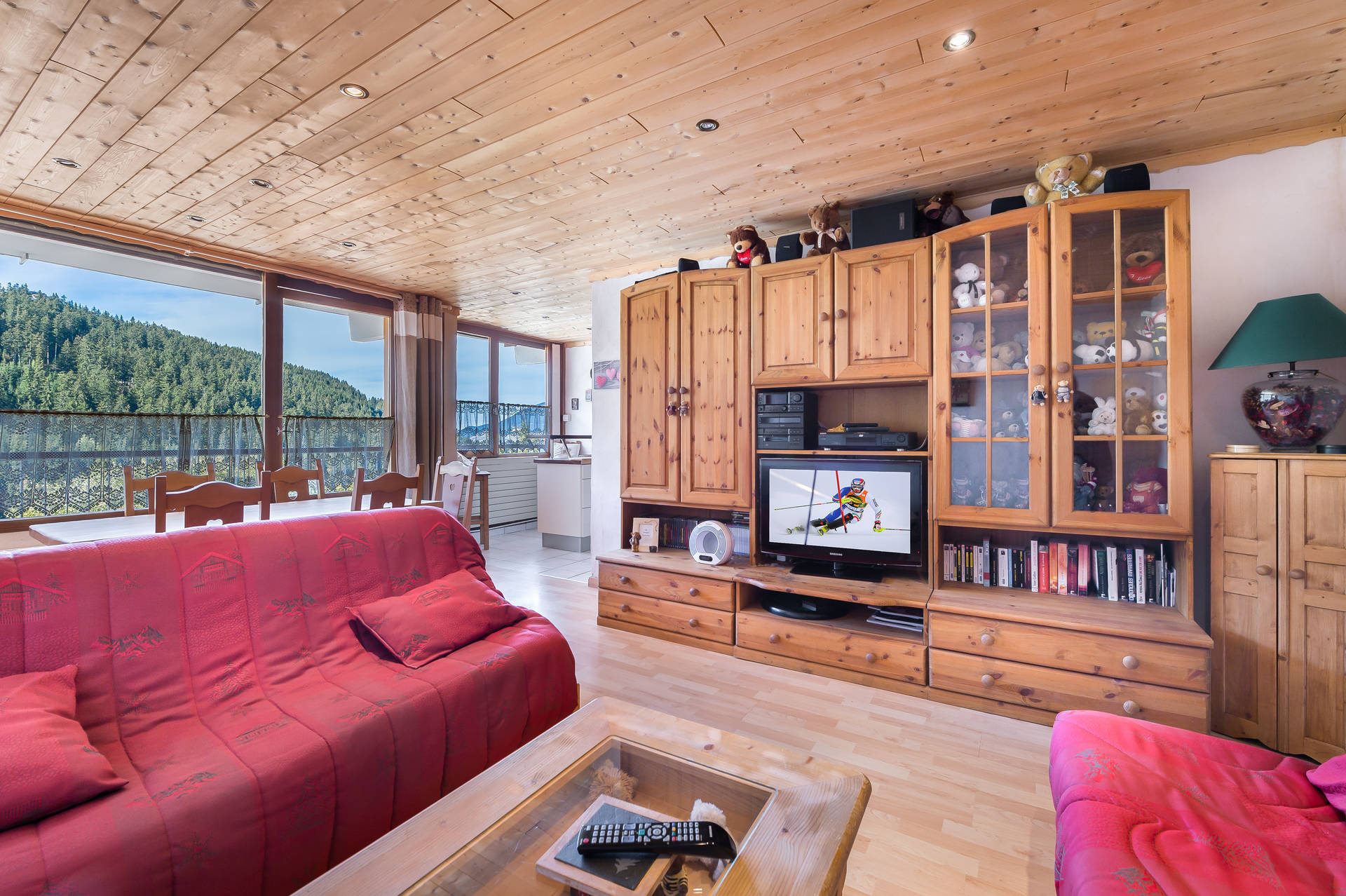 3 rooms 6 people
3 rooms 6 people
Ref: 259036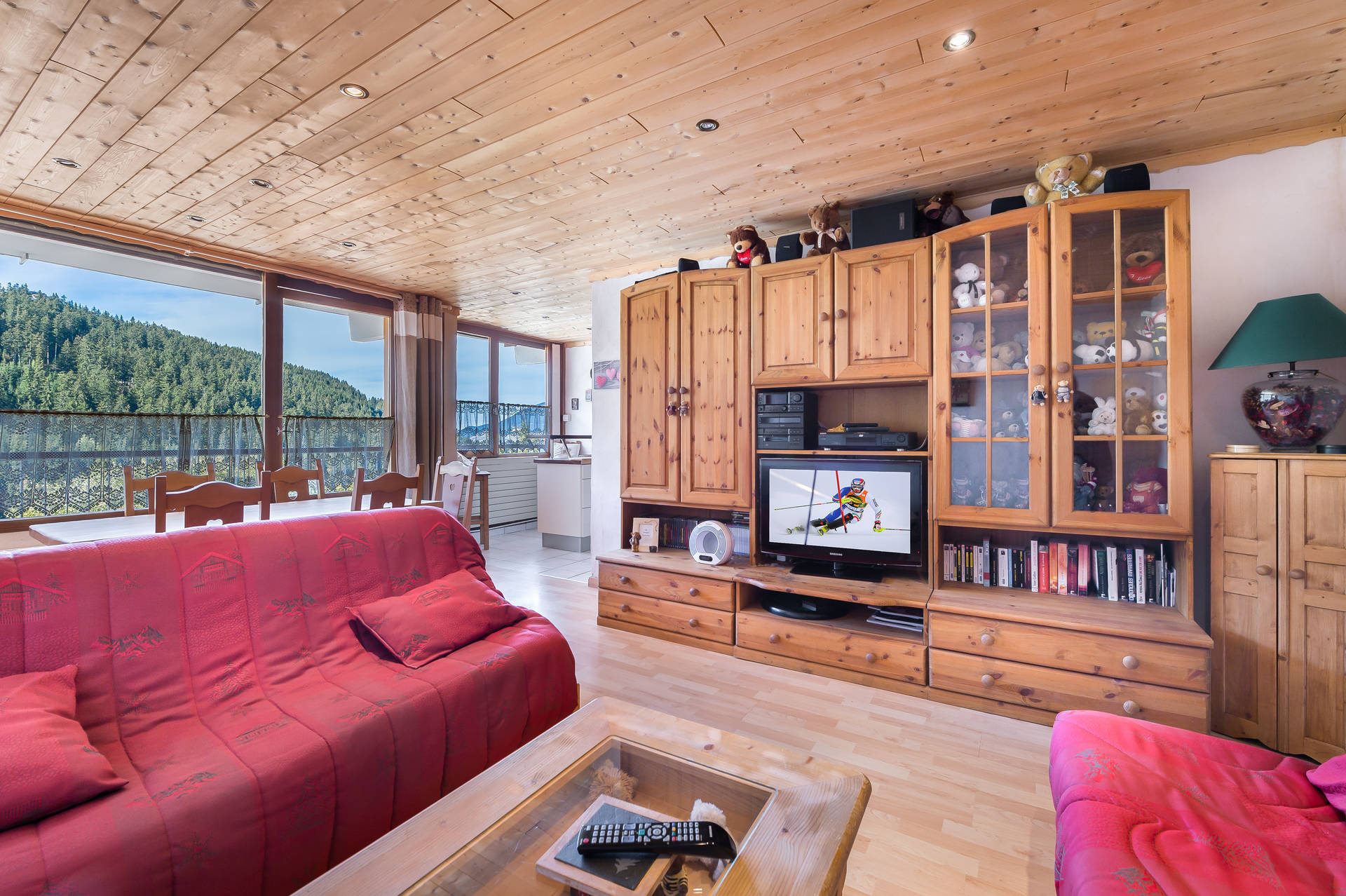 About Apartements L'ariondaz
350 m from the city centre. 650 m from the ski school.The residency of l'Ariondaz has its roots in a peaceful locality of Courchevel 1650. Picturesque and clear views on the forest and the valley of Courchevel.
The Petite Bosse ski tow grants access to easy ski pistes, that lead back to the centre of Courchevel Moriond, a relevant alternative to the overcrowed Signal ski lift. Taking the direction of Praméruel, it become possible to join skiing area of Courchevel 1850.
Its' location make of serinity and simplicity its' watchwords.

See more
See details of included and paid services
Your travel documents containing all the practical information necessary for your stay (arrival time, late arrival conditions, address for key collection, etc.) will be sent to you by e-mail before your departure.
THESE TRAVEL DOCUMENTS MUST BE PRESENTED ON ARRIVAL.
Arrival time: between 5pm and 7pm.
In case of arrival outside these hours, please inform the key holder.
Office closed on Sundays. For arrivals on Sundays, please contact the office a few days before your arrival to make arrangements.
The keys will be available in the key box outside the office.
The code will be stipulated on the travel document sent one month before the day of your arrival by email.
Departure time: before 10am.
Location of the residence
Services of the residence
What our customers think of Apartements L'ariondaz - 2 experiences
23/02/2020

Logement très bien mais équipement vieillot.

Lire la suite

06/03/2023
See the 2 avis